In last week's post, Colombian bird conservation NGO – ProAves – did not come out in good light, and even if that critique was justified, one should not forget some of the very impressive work that is being done at the ProAves reserves. One of my favorite projects is that called Women for Conservation. It is a program that has been running since 2004, and has become very important as an income for women in the perifers of the reserves.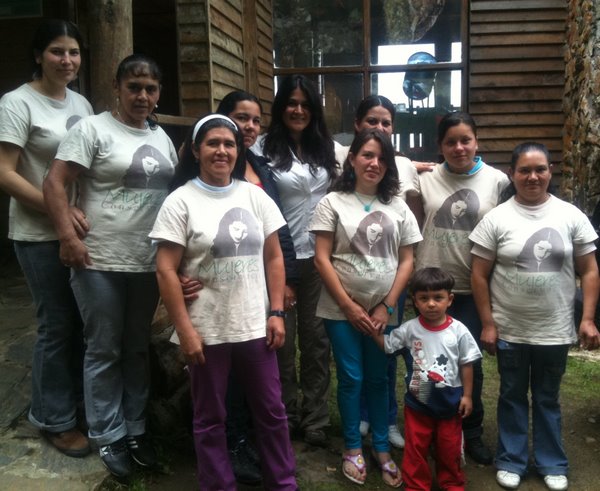 When I was visiting ProAves El Dorado reserve on the slope of Sierra Nevada National Park, there was a meeting between ProAves, ABC and the women from Bellavista community half way down the road.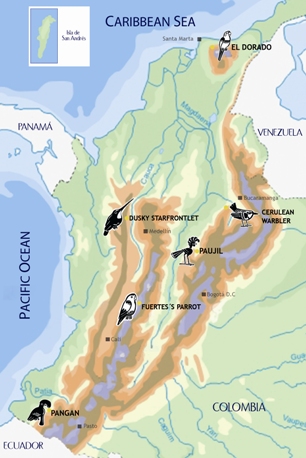 These are the reserves where women are involved in the handicrafts porgrams.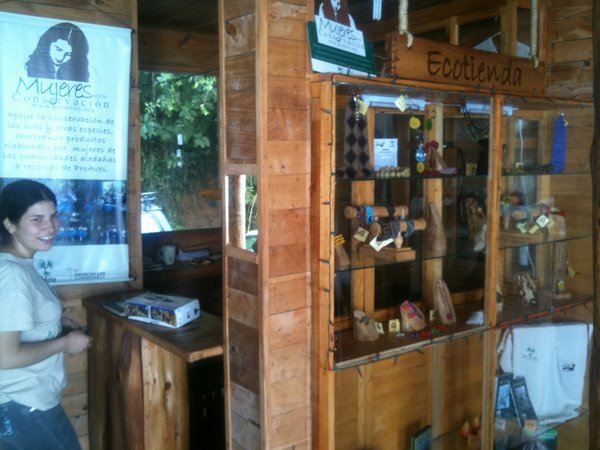 The handicrafts made of renewable resourses such as tagua nut, wood and coco-nut shells, can be bought at the ProAves lodges, at various birding festivals and trade shows, and  also in the UK online at Amparo Crafts.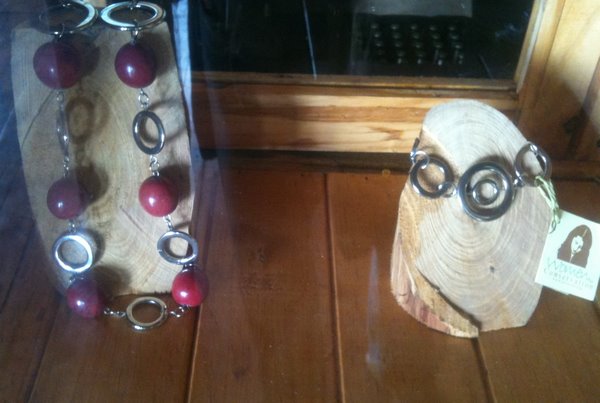 Lots of nice bracelets and necklaces.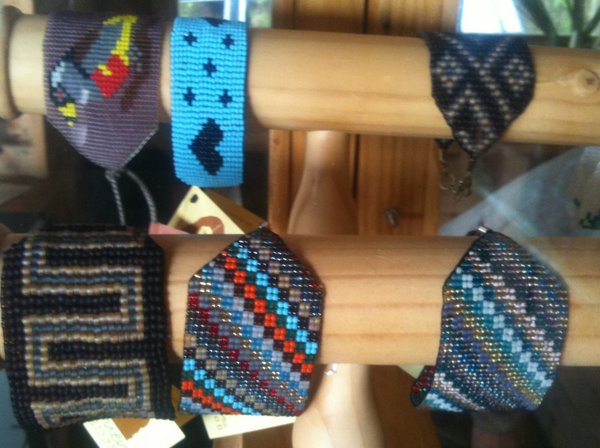 Note the Toucan Barbet!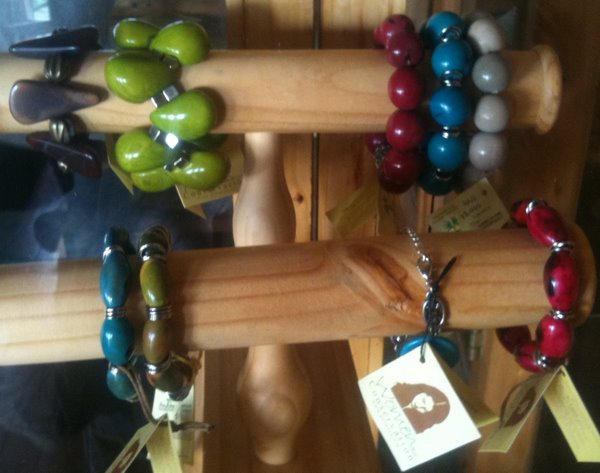 Buy some for your wife, huh?
Top photo; White-tailed Starfrontlet – at El Dorado, Santa Marta by Gunnar Engblom