The most beautiful of the Neotropical Herons.
I got these stunning pictures from Rafael Cortes – a Mexican birder now based in Bogotá – Colombia. The pictures are taken by his son Luis Francisco.
76 km north of Montería, in north-west Colombia,  is San Antero (or possibly Sarandel?) from where one can hire a speed boat to Caño Grande. Transfering to small canoes one gets access to a small lagoon with an islet where some 50 Agami herons breed together with Boat-billed Heron and other herons between August to November.
A spectacular experience worthy filming by BBC Nature or Nat Geo. I particularly like the Punk Boat-billed Heron scaring the shit out of that intruding Agami! Like a huge Cockatoo! Too bad that photo is a bit out of focus.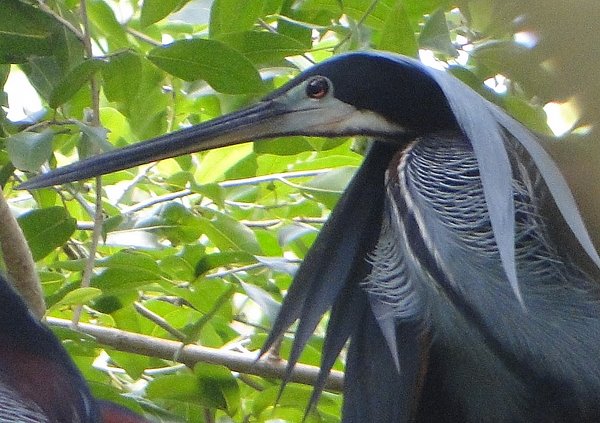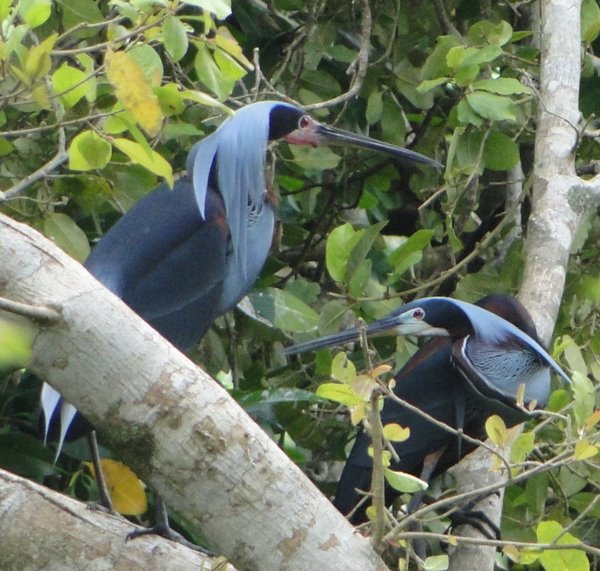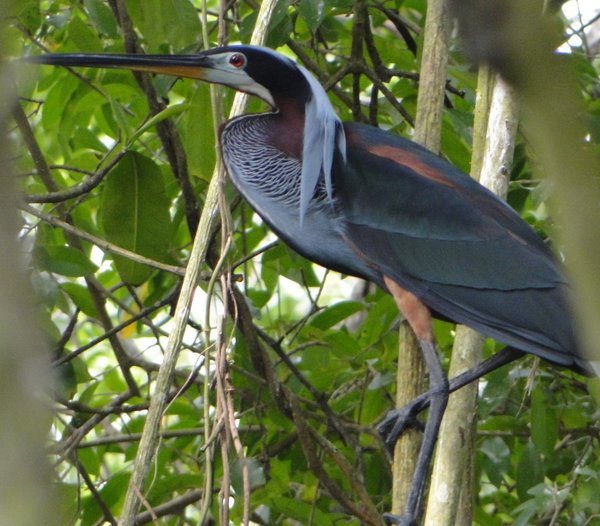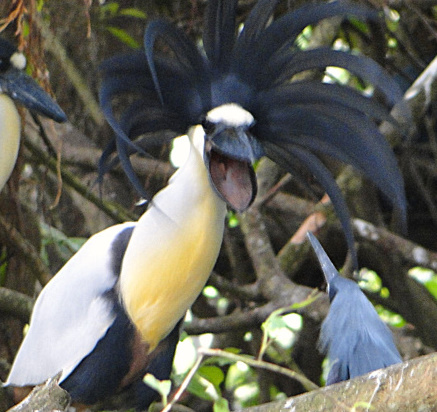 The ultimate Punk-Bird!