I visited Taiwan in September 2010 for 9 days on behalf of the Taiwanese Tourist Board – I was not to be disappointed. Taiwan or 'Ilha Formosa' means the 'beautiful Island' and indeed it is, from lowlands to high mountain peaks up to 3000m and many large scale national parks offering a wealth of bird life including over 24 Endemics and numerous Island subspecies. I was surprised just how intact the majority of Taiwan's natural habitat still is and the warm, friendly Taiwanese people who seem to have a good grip on conservation and the importance of the habitat, wildlife and bird life the country has to offer. We started in Taipei, the countries capital in the North and travelled through the central and West parts of Taiwan to the Southern tip before returning to Taipei. Our first and last mornings at Wulai not far from Taipei and the Taipei botanical gardens were great locations to get stuck into the birds, with nearly every species a new one for me on day one I did not put my bins down for a second! Wandering through the Shilin Night market was an incredible sight and smell and real eye opener to the Taiwanse culture and love of food (the second best thing about Taiwan after the birds!). Highlights included visiting the Daxueshan National Forest and Mt Anmashan area and Huisun Forest Station. Here we tasted true Taiwanese mountainous forested habitat and the unforgettable Swinhoe's Pheasant and several Mikado Pheasants.
Mikado Pheasant Images 1 and 2.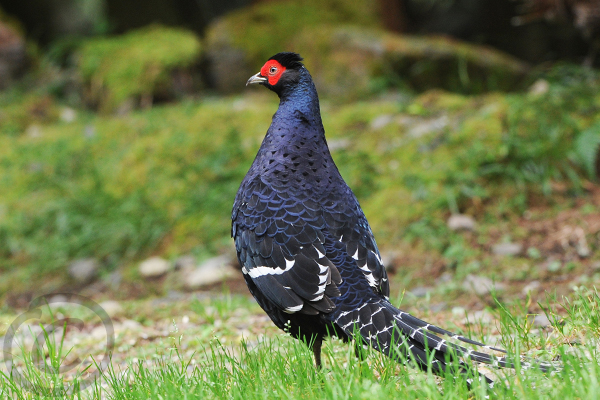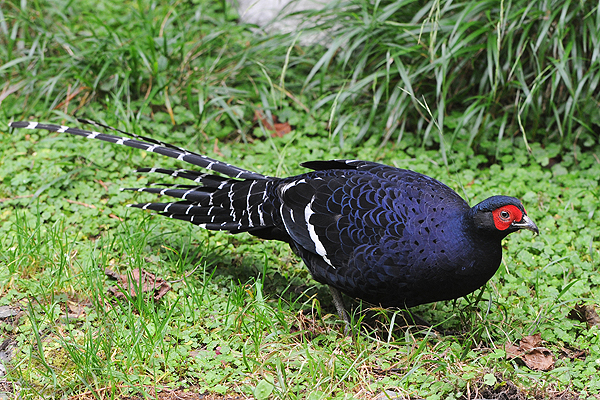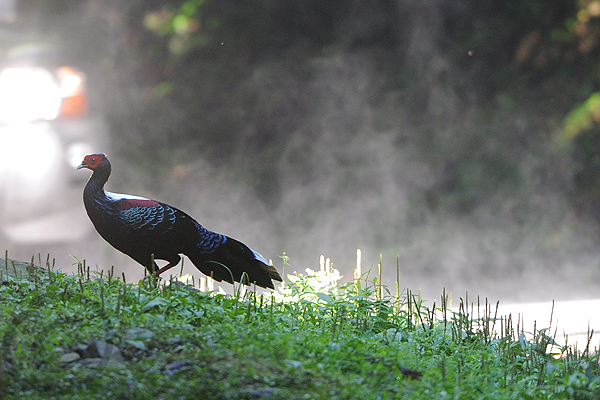 Swinhoe's Pheasant. Image 3 (Above).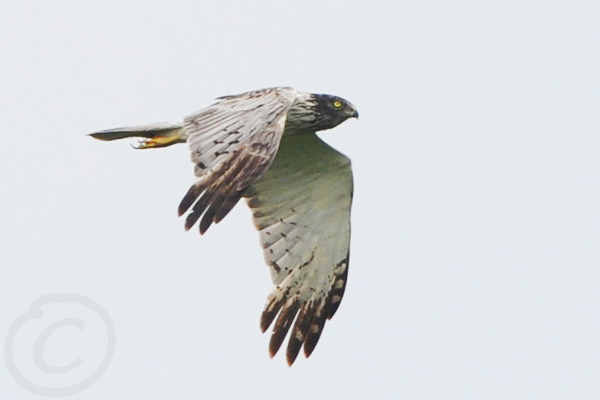 Eastern Marsh Harrier. Image 4 (Above). An amazing and unexpected encounter whilst raptor watching at the Southern tip of Taiwan.
The true highlight for me however came with finding my own most wanted bird of the trip, the 'Flamecrest', surely the king of all 'Regulus' species in the world! flitting about within trees drenched in lichen and with wisps of cloud floating through the canopy – (just my kind of habitat) in the Yushan National Park area. The South saw us on the wooded and scrub dense coastline, on raptor platforms, where we were surrounded by Taiwanese raptor counters. Here we had a taste of migration as over 450 Chinese Goshawk in various groups, circled on thermals overhead, a male Eastern Marsh Harrier cruised past us at eye level, a Besra made an appearance along with a Dollarbird and butterflies the size of dinner plates floated past. In all we saw over 130 species in 8 full days, 22 of which are Endemic to Taiwan and many more Endemic subspecies with further splits in the pipeline. I will be making a full report of this extraordinary trip and will be running future bird tours to what was an exciting new location and one I can't wait to return to . . . .here are a few more images from a great many taken!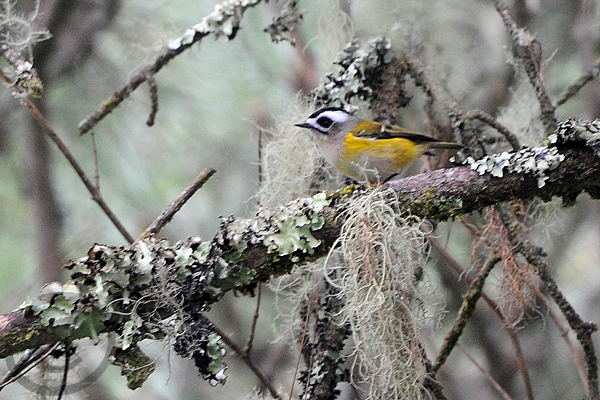 King of Regulus, the Flamecrest. Image 5 (Above). My best bird of the trip!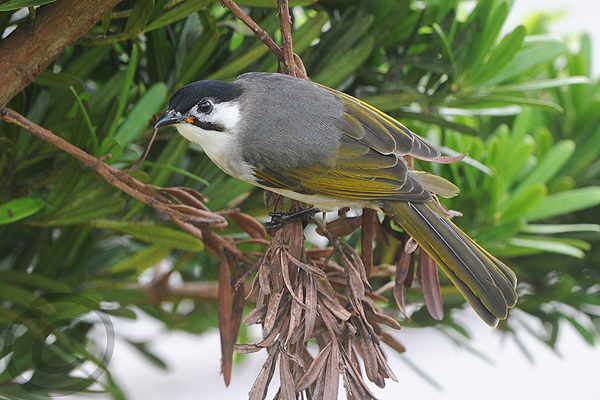 Styan's Bulbul. Image 6 (Above).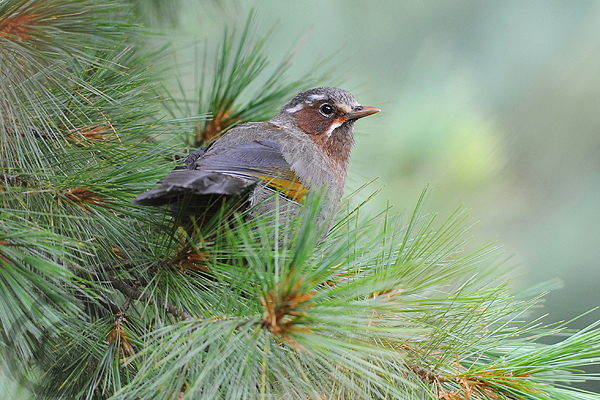 White-whiskered Laughing Thrush, Image 7 (Above). The Taiwanese call these gems 'Trash' birds . . . .they were so tame!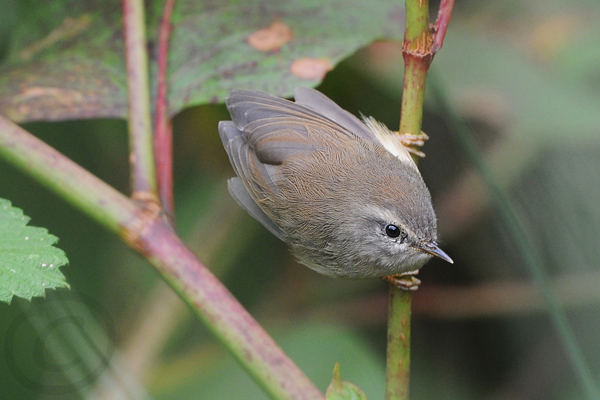 Yellow-bellied Bush Warbler, Image 8 (Above). A really gorgeous little Warbler we found in the high mountain forest edge.