Palenque is perhaps the most famous of Mexico's Maya ruins – at least for birders, thanks to its being surrounded by tropical rain forest.
We used to do a tour that spent a week based in one hotel and birded the ruins on three different days, but with this new itinerary that takes in the fantastic ruins of Yaxchilán and Bonampak and also stays at the new ecotourism project of Las Guacamayas, we now have but one full morning – our next-to-last day of this week – to wander these gems of architecture.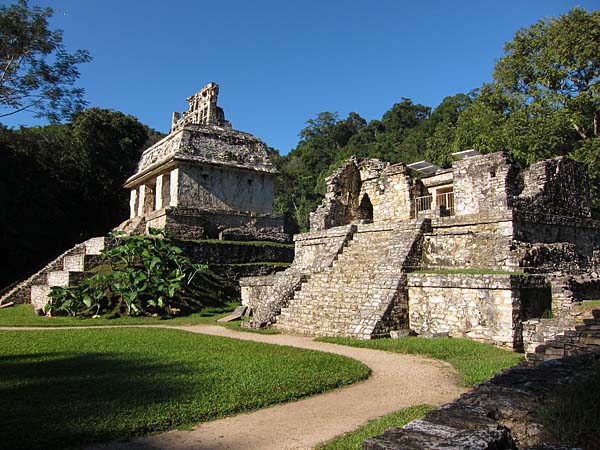 We arrive right at dawn in order to bird some forest trails and be among the first tourists to enter the ruins as they open. All morning long, a pair of Bat Falcons patrolled the ruins.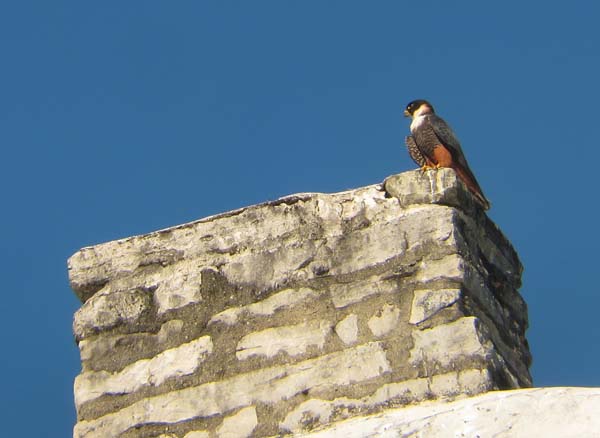 Though we enjoyed White Hawk, Black Hawk-Eagle, White-necked Jacobin, and Royal Flycatcher here, our luckiest find was this male Lovely Cotinga. There are very few recent reports from here, though the last time I led a tour here two years ago, we had a male in the same place.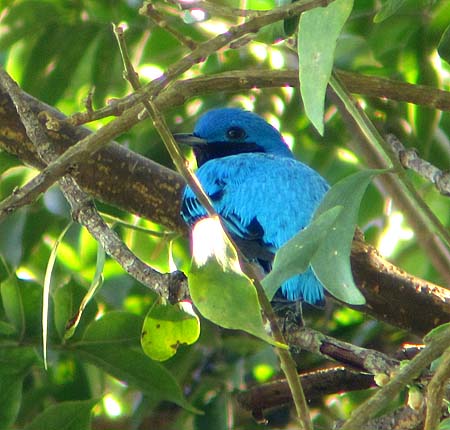 This Swainson's Thrush, foraging on the grass below a mango tree in an open area of the ruins, is probably of the Russet-backed group from western North America. The eastern Olive-backed subspecies apparently winters mostly in South America – I've even seen it as far south as central Bolivia.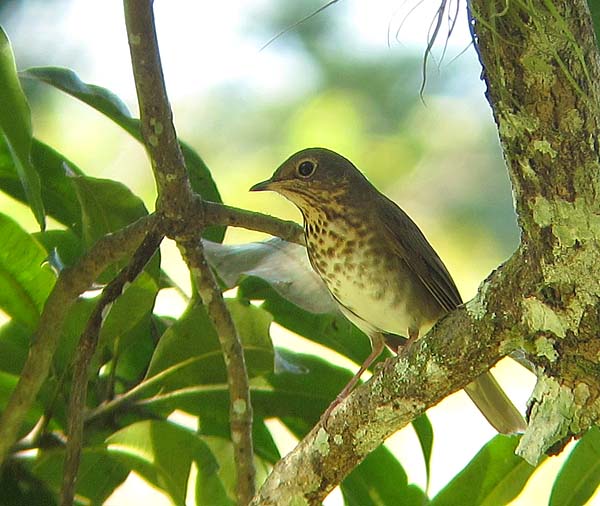 This Black Iguana was basking on the ruins.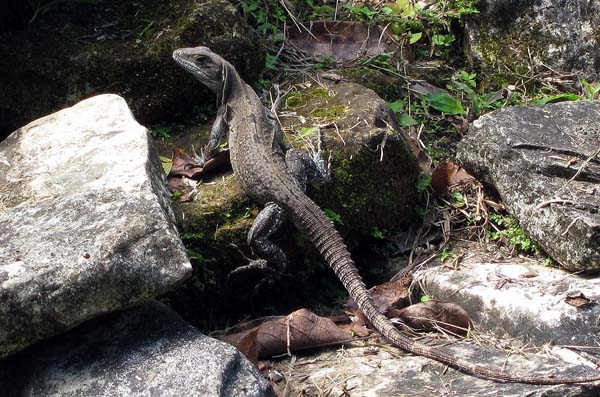 We took some time to visit the museum and gift shop. Some amazing artifacts are on display here, such as this example of the ancients' pottery skills.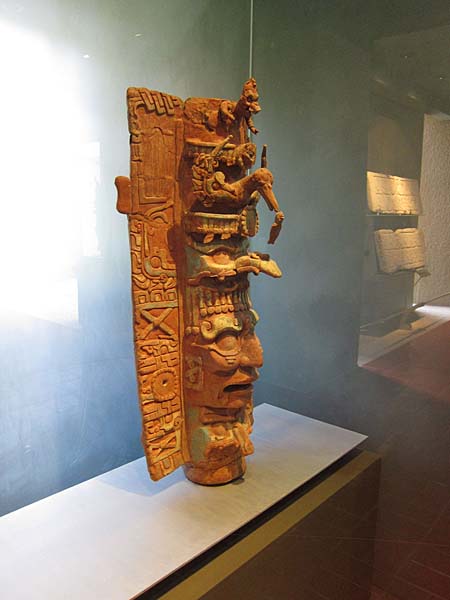 We then took a break from rain forest birding in the afternoon and went to the savanna-like habitats to the northeast of the town of Palenque. This confiding Roadside Hawk was digiscoped from within our vehicle.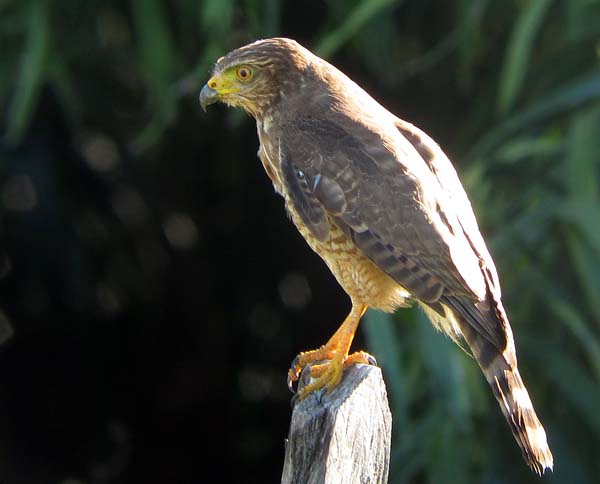 Our first of many Vermilion Flycatchers.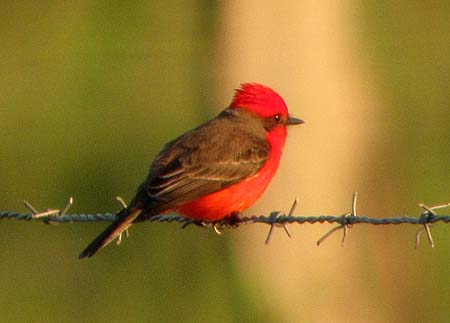 Not your usual mockingbird, this is a Tropical Mockingbird. Note the longer tail and different pattern of white in the wing. The voice is a bit different too.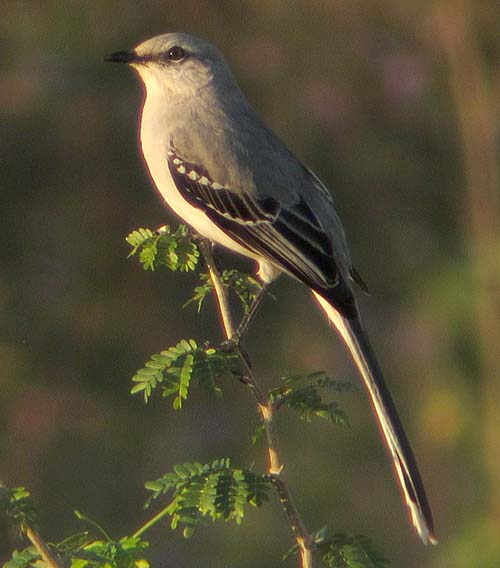 Stay tuned for next week's installment of our final day of this tour as we bird the marshes of Pantanos de Centla Biosphere Reserve.
Photo at top: Bare-throated Tiger-Heron at our Palenque hotel. All photos by Rich Hoyer