How is it possible that I was in a place called Udzungwa Mountains just over 3 weeks ago? Its seems a lifetime ago. In any event, photos are never to old to share on a blog.
This entry could evolve into an extensive critique of  the plates and maps in Stevenson & Fanshawe's Birds of East Africa, but let's just say that two of these birds – the weavers – simply don't appear in this book. I could have pulled my hair out trying to identify them, but I maintained my sanity and my local guide Mandela still lives.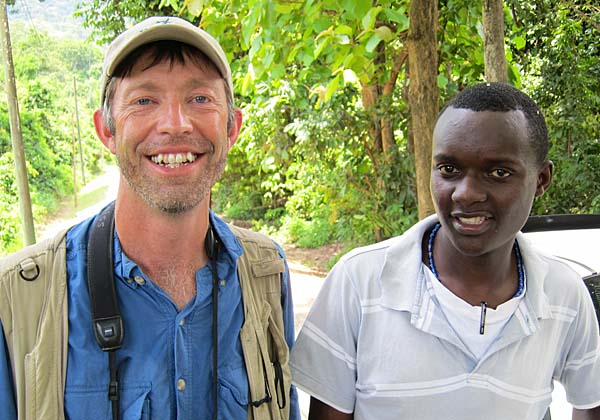 I'll let you ponder over the title photo for now and show you the pair of Spectacled Weavers that don't look like the ones pictured in the book either.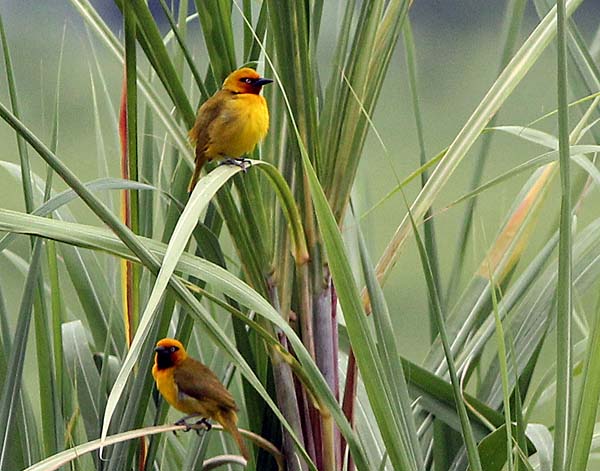 Both of these weaver species – along with another 63 species during my short stay – were at Udzungwa Mountains National Park, a six-hour drive SW of the city and hub of Dar Es Salaam.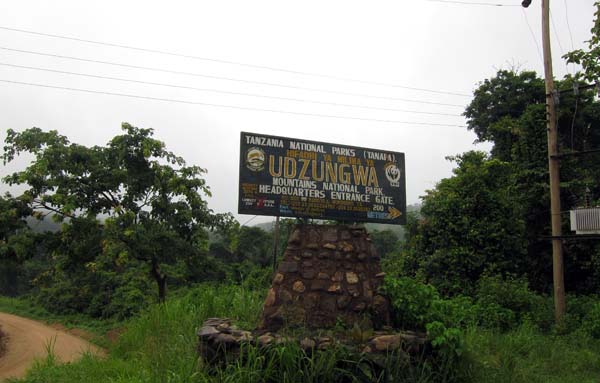 After four weeks in Africa with between 40 and 7 friends, some of whom had zero interest in birds, I finally got to spend my very last day and a half just birding (and looking at bugs, butterflies) etc. without feeling guilty about taking up someone's sunbathing time (ok, that's a rude exaggeration, but I did have to curtail my instincts nearly constantly). As it turns out, forest birding in Africa is tough. I saw quite a few new species, but good photo opportunities were hard to come by. So I feel really lucky about getting this African Goshawk, for example.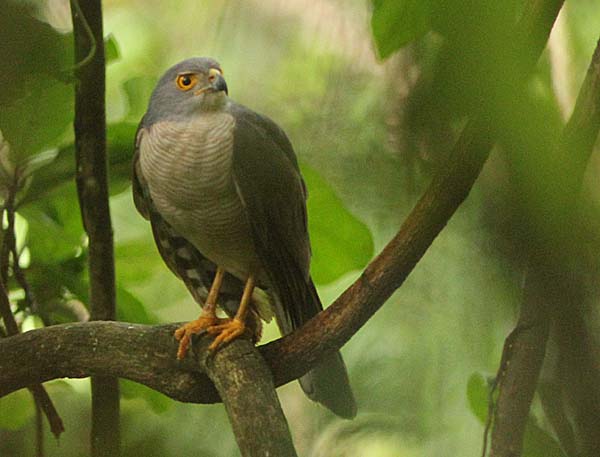 We took one of the longer day-hikes to Sanje Waterfalls, a very scenic location. It was above the uppermost waterfall that I finally saw a Crowned Hawk-Eagle (also called African Crowned Eagle).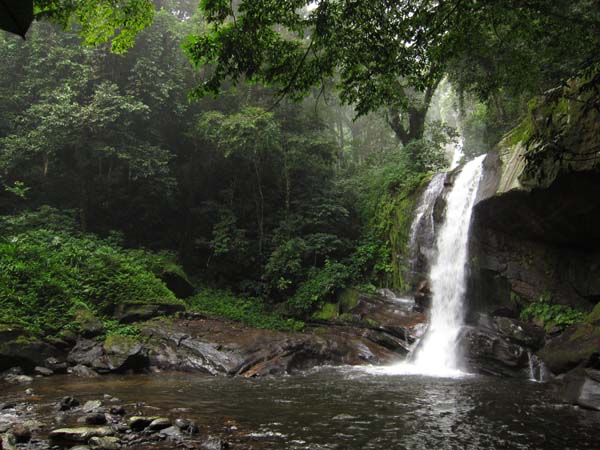 This Mountain Wagtail was a nice surprise bird, after having found only African Pied and Cape Wagtails up until now.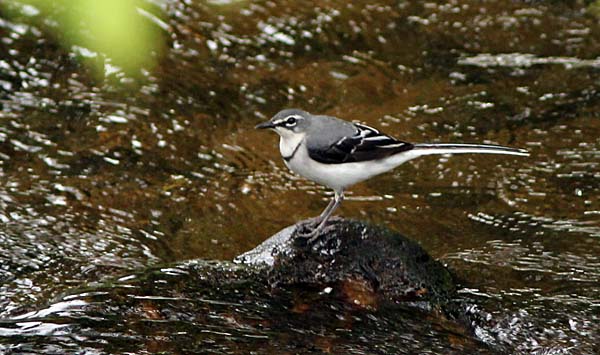 The region is also famous for its monkeys, this one of the locally endemic Iringa Red Colobus.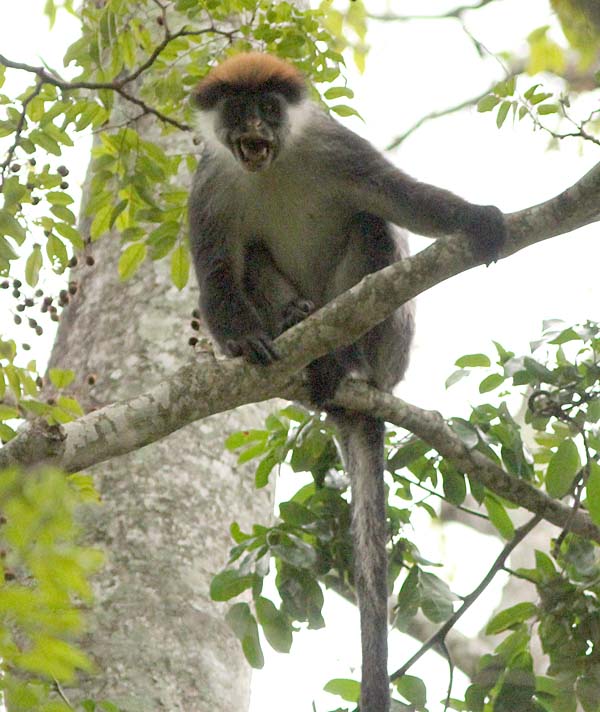 The juvenile Forest Weaver, at top, presented a challenge for a birder relying upon a field guide that did not picture this plumage.