It's come to my attention that the sunbird photo I put in my Gorillas in the Sunshine post was actually a Stuhlmann's Sunbird after all.
Since I don't have time to work on this problem myself at the moment, I thought it would make a fun blog post to simply present all the photos I can dredge up from Rwanda and solicit opinions from you all. Here they are.
These five are from Volcanoes National Park.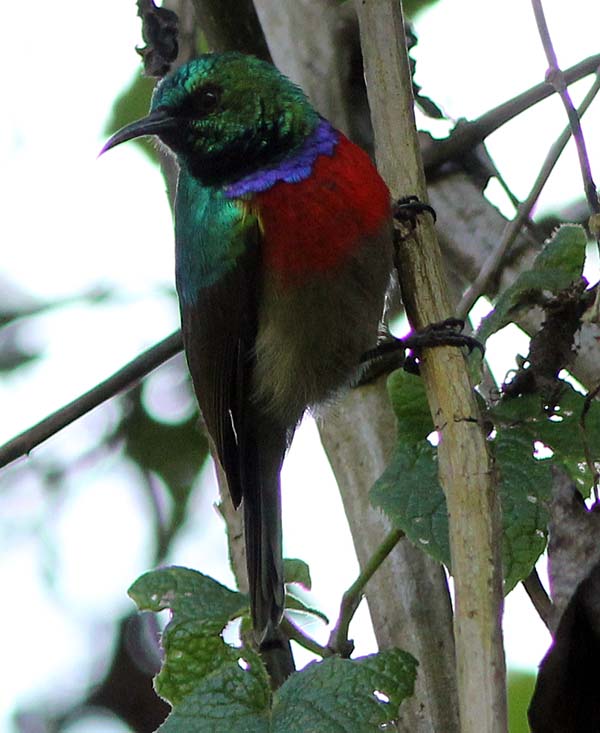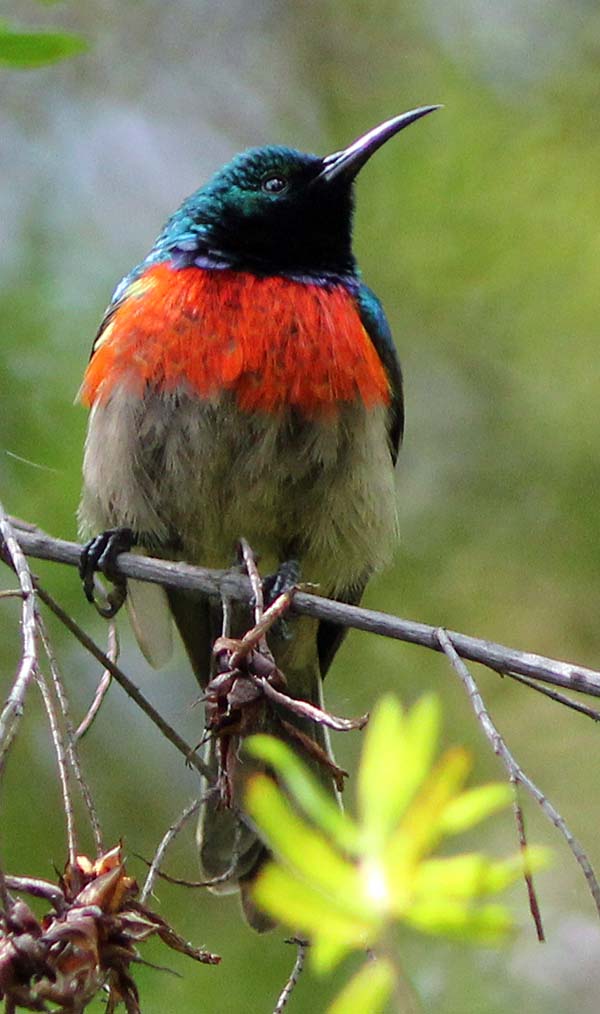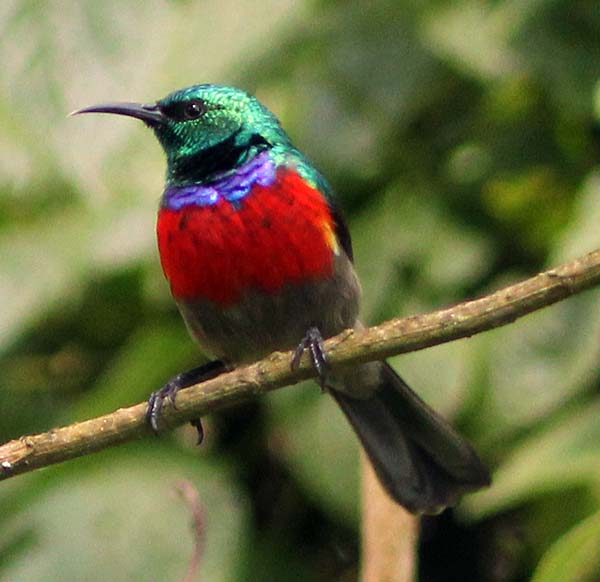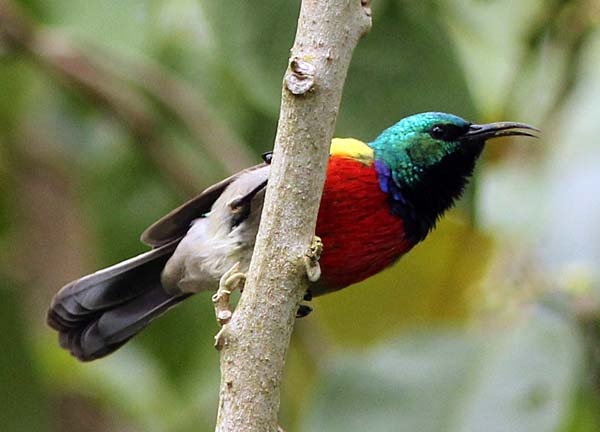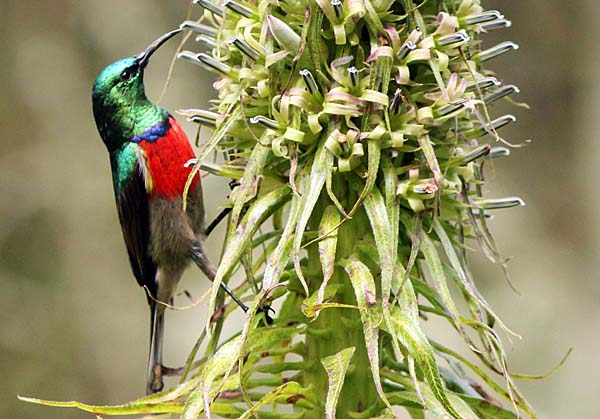 These two birds are from Nyungwe Forest National Park. The first two photos and the blog's title photo are of the same individual.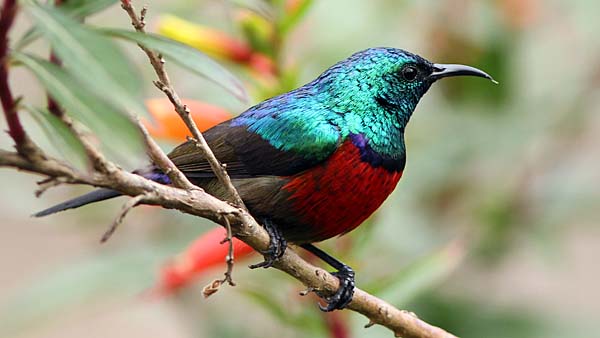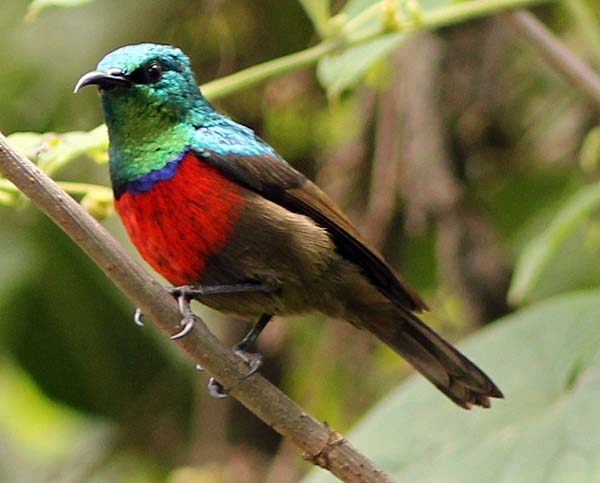 So what do you all think? I look forward to seeing your comments.