Wow, we timed the tide  just right at the beach below our backpackers hostel south of Paje on the island of Zanzibar, Tanzania last week. The photo above seems to contain five species, a relatively easy quiz given the location and time. To help out, I've excised the ones I found and uploaded them below:
Shorebird 1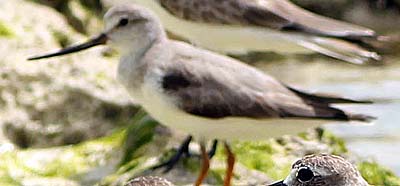 Shorebird 2
Shorebird 3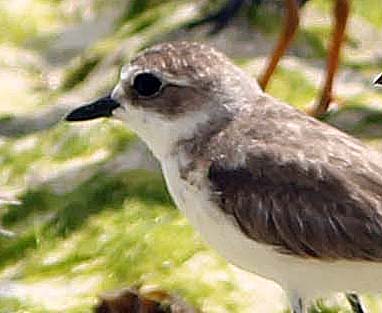 Shorebird 4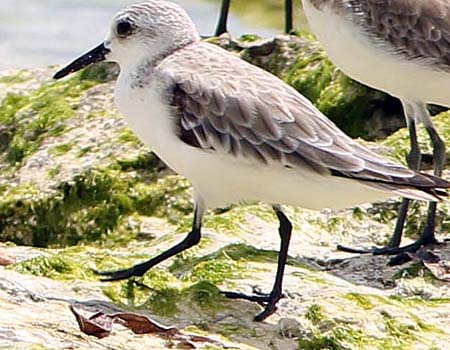 Shorebird 5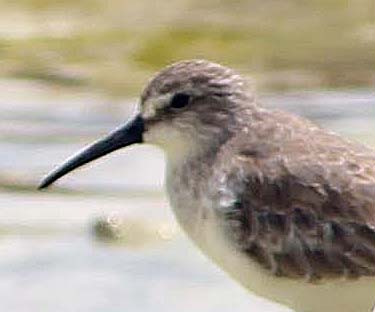 Have fun!

Random Posts:
Grrlscientist: New innovation to ease springtime mudflat-squidging: SUMMARY: If your idea of observing "spring" includes binoculars, then you will love this fabulous ne
Category:Birding News

Gunnar: The Bird World Cup Winner: The winner is…. It is usually straight forward to pick a winner in a voting game. The participant
Category:Competitions and Contests.

Gunnar: Quarter finals. World Bird Cup: Past Games. It was tough, wasn't it? How can one choose, when they all are good birds.  And why was
Category:Competitions and Contests.
Similar Posts: