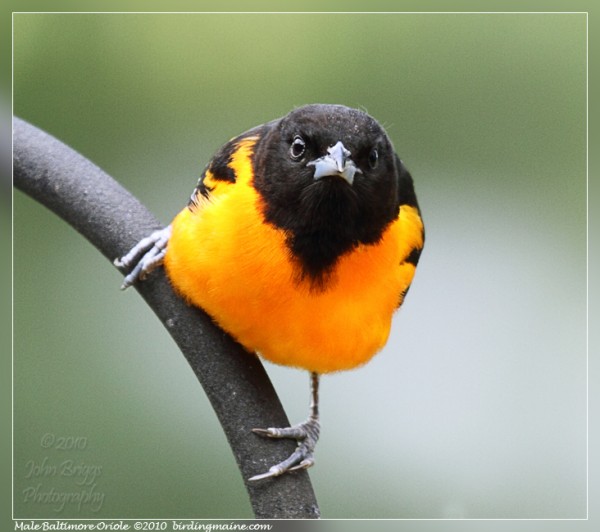 Howdee all,
This is week 3 of Featured Bird Blogger of the Week. If you would like to see the other Featured Bird Bloggers and my first post about why I am doing this..Click here.
This week I am happy to feature an awesome photographer. Say hello to John Briggs @Mainebirder on Twitter.  I am sure many of you already follow  Johns blog  Birding in Maine. John's photography always Wows me.. I know you will be Wowed too!
John and his wife Sharon have been involved in birding for over 25 years. His favorite birding areas are Plum Island, Ma., Biddeford Pool, Me., and Campobello Island, NB.
Favorite bird: chickadee
My passion for bird watching began 30 years ago when I was stationed on the USMC base at Camp Pendleton, CA. Ever since that day, I have recorded 466 species to my life list from every state, except Hawaii, and four countries. My list features birds that were seen as I do not count birds for life list inclusion that are only heard. Photography became a passion just a mere 8 years ago and I have been honing my skills ever since. I love being outdoors, blogging about my experiences and sharing with the world how I see nature and all that she has to offer.
You will agree, after looking at the photos below, that John has definitely done a great job of "honing" his photography skills.
I had a very difficult time weeding out photos ..so I have included more than I would normally. 🙂
Please Click on the links above each photo to see the posts and more wonderful photos.

Pictorial: Birds of Summer 2009
by John Briggs on September 29, 2009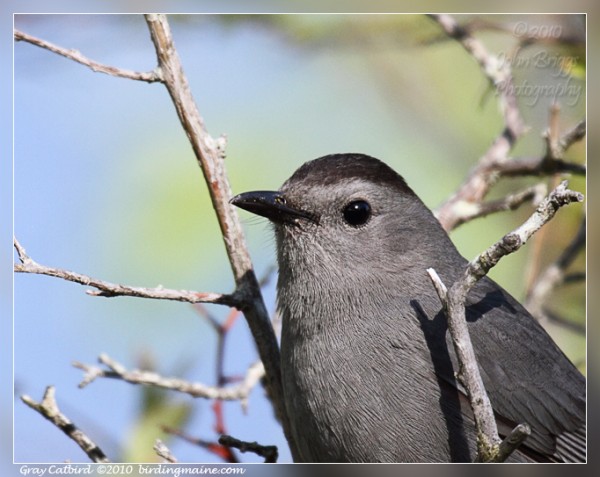 BPW: Osprey Catching Fish
by John Briggs on May 18, 2009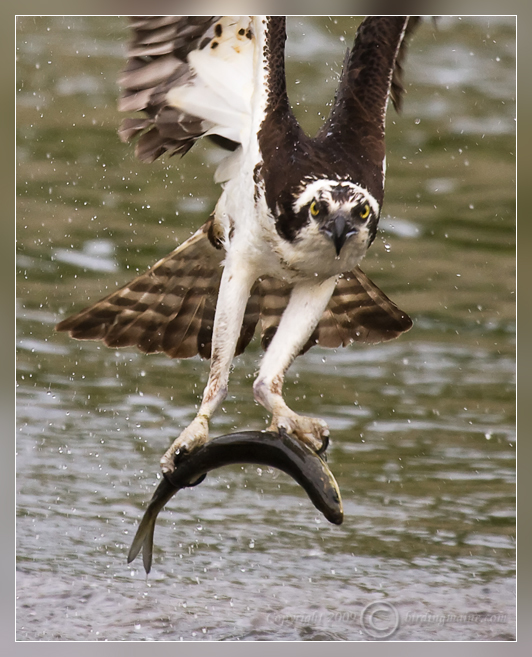 Birding Fox Island
by John Briggs on August 27, 2009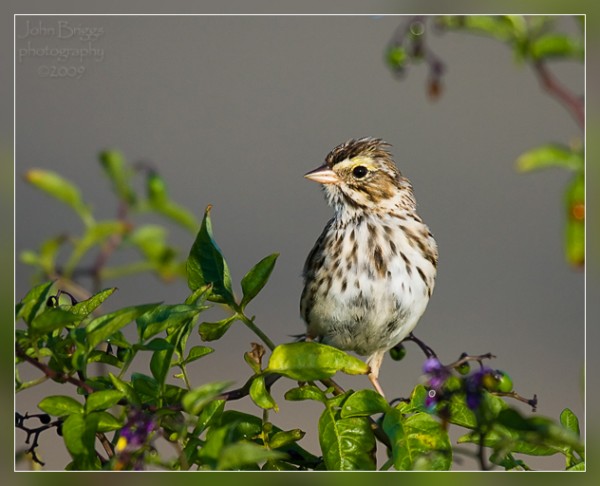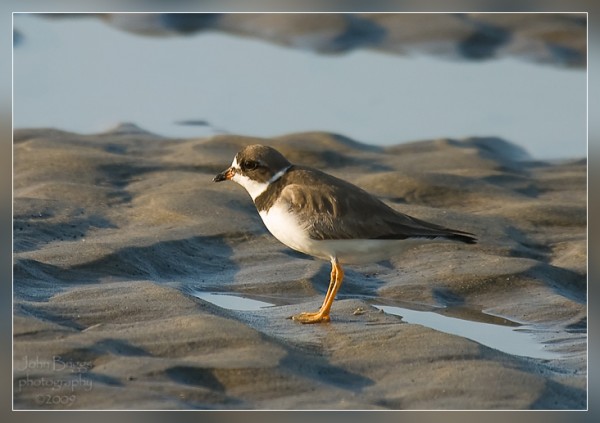 Yard birds from a blind
by John Briggs on March 26, 2009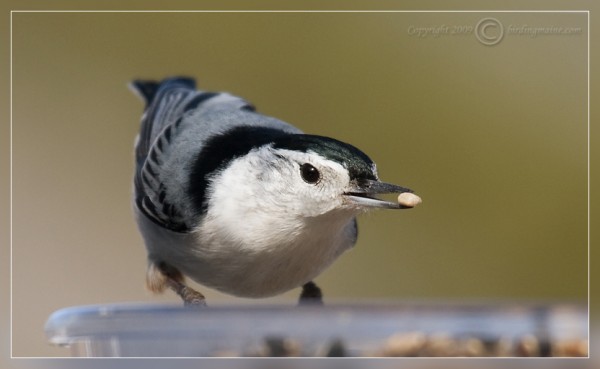 Baltimore Oriole: Up close and personal
by John Briggs on May 14, 2010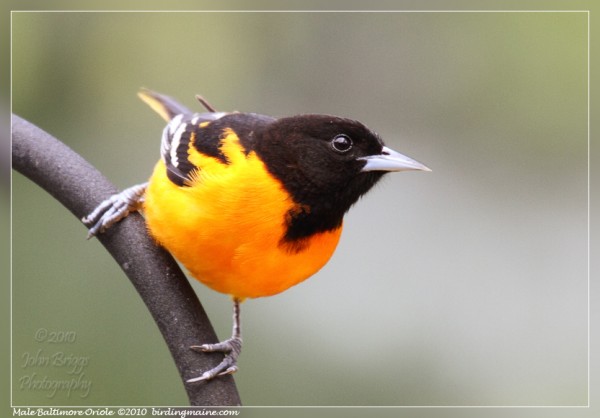 Hand Feeding Pine Siskins
by John Briggs on November 8, 2010   You must watch the video in this post…Amazing!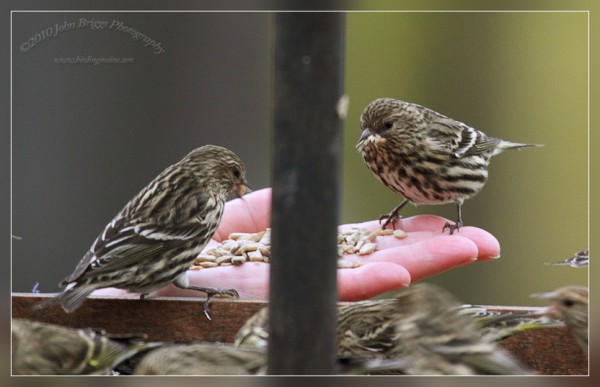 BPW: Cedar Waxwing
by John Briggs on March 8, 2010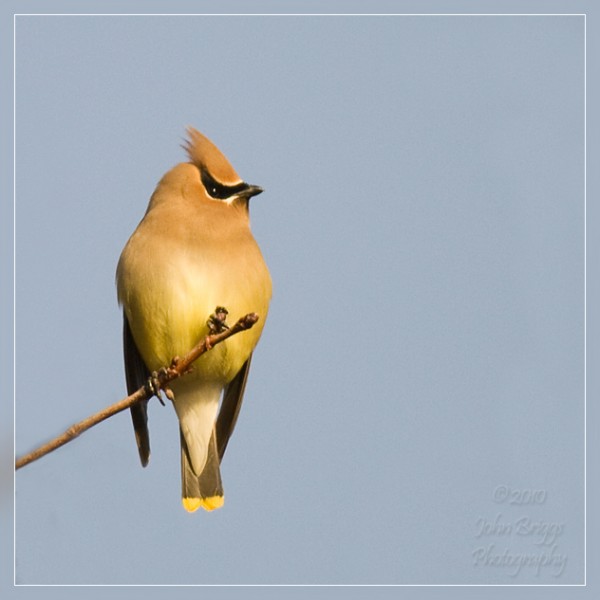 Wasn't that fun? Want to see more?
Check out Johns Bird Videos here !
John's blog  Birding in Maine.
Thanks for stopping..by…:)
Happy Birding!