Howdee all,
Hope you are all enjoying this holiday season…are you ready for week 8 of Featured Bird Blogger?  This week I am very happy to introduce you to…..
~Larry Jordan~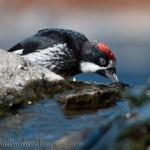 Larry and his wife Brigitte have been living in Northern California for over 30 years. They live on 40 acres of rolling hills with a menagerie of animals ranging from dogs and cats to goldfish and goats. Larry And his wife "have always been in love with the natural beauty and peace that birds bring into our lives. We want to share that peace with everyone in the hope that it will bring people more in touch with nature and themselves."
I started reading Larrys blog ~The Birders Report~several years ago and met Larry last year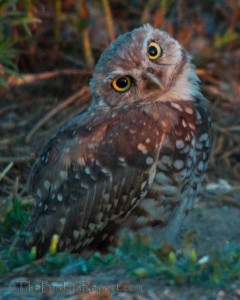 when he joined and graciously led our Birders who Blog, Tweet and Chirp meet up in Sacramento, California.  Larry is a caring and dedicated birder he has created bird habitat in his own backyard and is involved with  bird conservation issues.  Larry has worked for the conservation of the Western Burrowing Owls and has helped build habitat for the Burrowing owls…
Larry has a wonderful online Birding store Birds in My Yard Where you can find many bird related items at a discounted price.  Larry is active in the cyberspace world of twitter ..you can find him there as
@soaringfalcon1 .
Larry recently started writing for 10,000 Birds as one of their West coast beat writers.   The first post of Larry's I feature  below is near and dear to Larry's heart…it is a recent post he wrote for 10, 000 Birds about the Western Burrowing Owl.
Read more about Larry in his own words below…..
I was introduced to birding after moving to northern California where I was overwhelmed by the local wildlife, forcing me to buy my first field guide just to be able to identify all the species visiting my yard.  I began by putting up a couple of hummingbird feeders and building a few birdhouses to watch the local species feed and raise their young.  I now monitor three bluebird trails, I have over a dozen bird feeders in my yard, I am the webmaster for Wintu Audubon, the local Audubon Society chapter in Redding, California, and the Shasta County Coordinator for the California Bluebird Recovery Program.
My main concern these days is the environment and how to conserve the species, ecosystems, and biodiversity we have left on this planet.  I am designated as a "Species Champion" with BirdLife International and I contribute to several other conservation efforts, most recently the effort to save the Western Burrowing Owl.  I am the habitat manager for a new non-profit organization, the Burrowing Owl Conservation Network, headquartered in California.  Please take the time to read and sign a petition just released to encourage the California Department of Fish and Game to protect this species of special concern.
Enjoy Larry's wonderful blog..and Please,Please take time to to sign the petition to protect the Burrowing Owls in California.
The Western Burrowing Owl Needs A Conservation Plan
Dawn says…Please, Please read this very important post Larry wrote for 10,000 birds.

Wood Ducks Hunting Damselflies
Dawn says..check out this fun post..and scroll down to the very end for a Video Treat!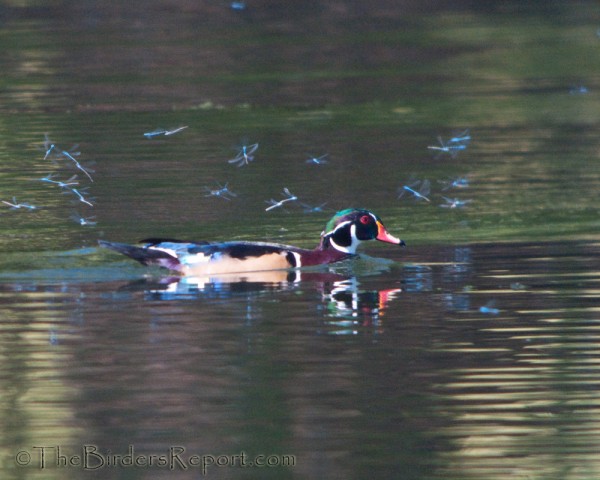 Osprey Nestlings Pre-flight Test
Dawn says..Hee hee..watch the video on this post..the Nestlings making a ruckus:)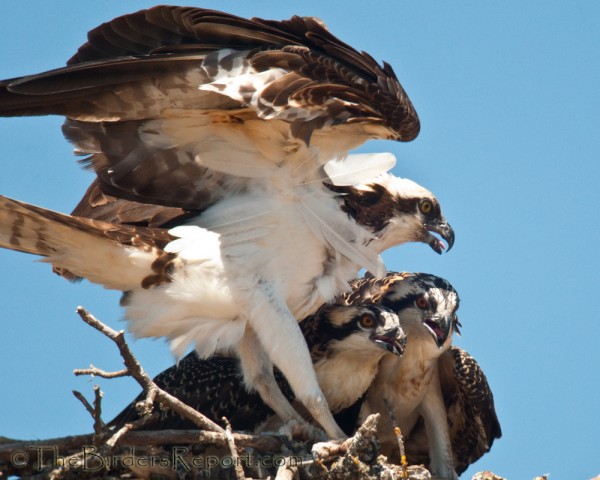 Birds of Lassen Volcanic National Park
Dawn says…This post makes me want to see all the wonderful birds at Lassen!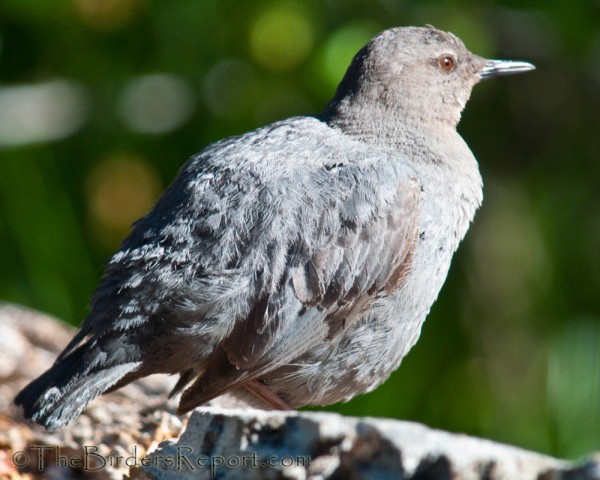 Green Herons Nesting In The Backyard
Dawn says..Awwww…check out this post to see the Nestlings…how can you not love them!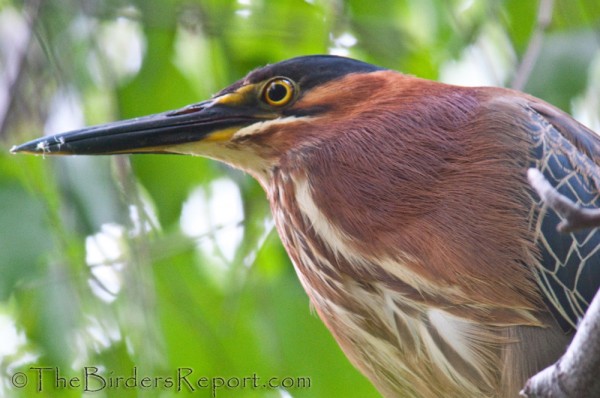 Cliff Swallows Engage In Extra-Pair Copulations
Dawn says…OH MY…Oh MY..OH….dear…crazy sex fiends!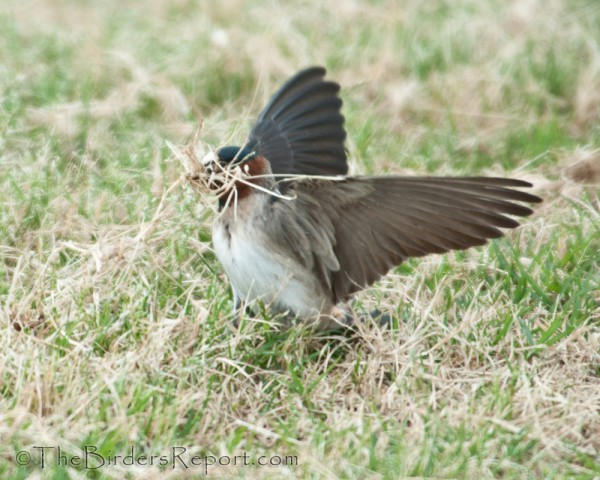 Ruby-crowned Kinglets Grace My Yard
Dawn says…Comparing the Ruby to the Hutton's vireo and more Ruby photos:)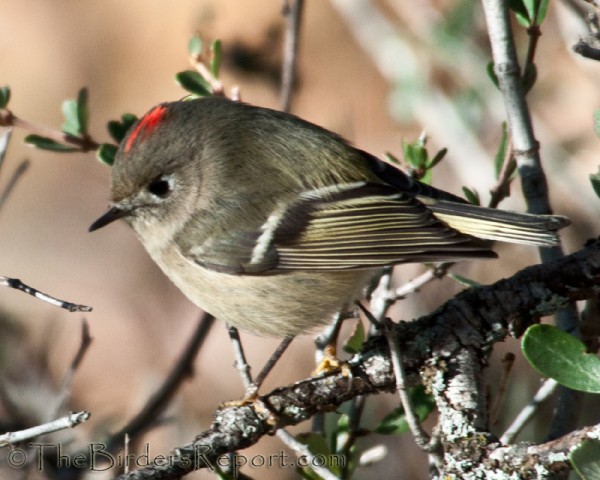 Western Grebe Feeding Young
Dawn says…Must see photos of feeding time!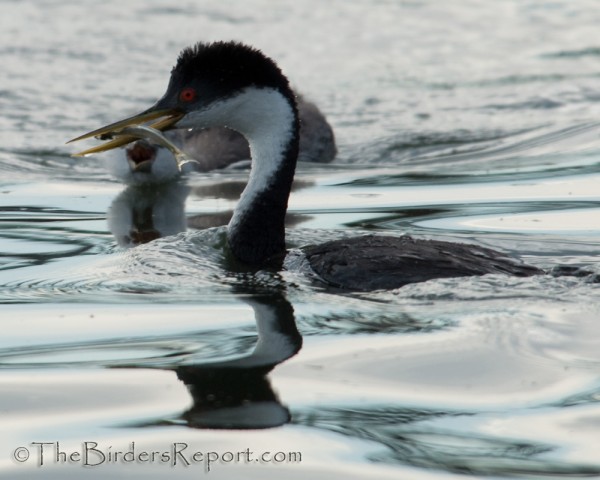 Anna's Hummingbird – Male Dive Display
Dawn says…How exciting to experience this Display..read this post to see more!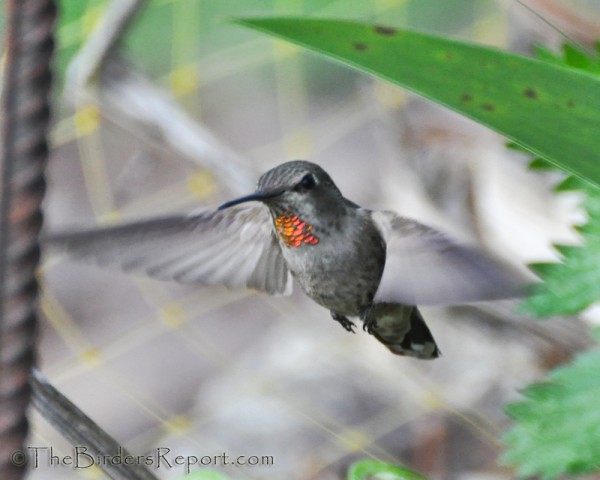 BwBTC Outing at Sacramento National Wildlife Refuge and Wildhorse Golf Club
Dawn says…and last but not least…A Birders who Blog, Tweet and Chirp outing in California. It was
fun to meet Larry and other Bird bloggers….read more to see what we saw that day.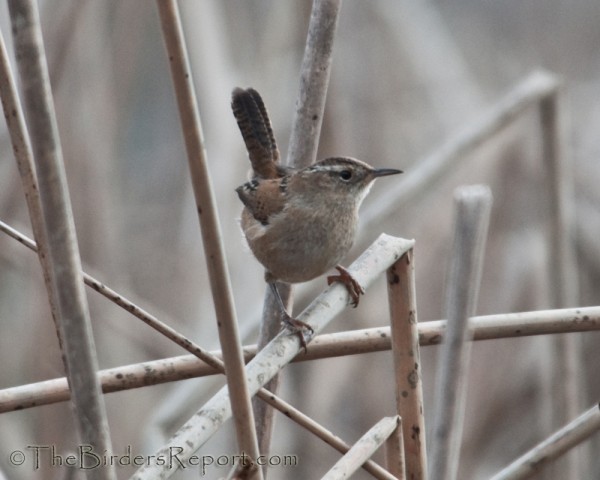 I hope you enjoyed Larry's blog and visit often…
Don't forget to leave a comment. Bloggers love feedback.
Please keep those emails coming with suggestions of Birding Blogs you would like to see featured here. Nobbiecat(@)gmail(.)Com
Happy Birding!
All permissions for this post and photos were given by Larry Jordan