While Mexico is riddled with centers of endemism — its pines, oaks and deserts offering a distinctive Middle American flavor — the Mayan south is instead a Neotropical paradise.
This past March after I co-led the WINGS Western Chiapas and Oaxaca tour with legend Steve Howell (seeing many of those wonderful endemics, perhaps the topic of another blogpost), I got to spend a full week with him on our own in the Lacandon region of far eastern Chiapas – the tropical lowlands and foothills bordering Guatemala. Steve knows Mexico like no other, yet since much of this area was inaccessible until recently, some of the areas (and all of the hotels) were new territory even for him.
I've led the Palenque tour a couple of times, and that area offers just a taste of what lies farther down the newly paved highway to Yaxchilan. The border between Mexico and Guatemala here is formed by the Usumacinta River, flowing through this distant gap seen from the highway.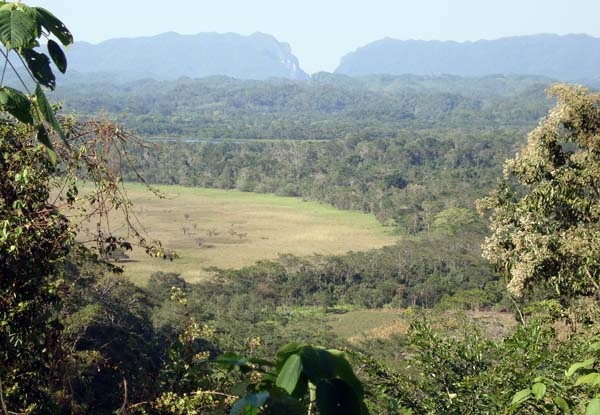 What used to be a very long, bumpy road taking all day is now covered in a couple hours. Once there, you can now find good hotels right near the river where the boats depart for the ruins.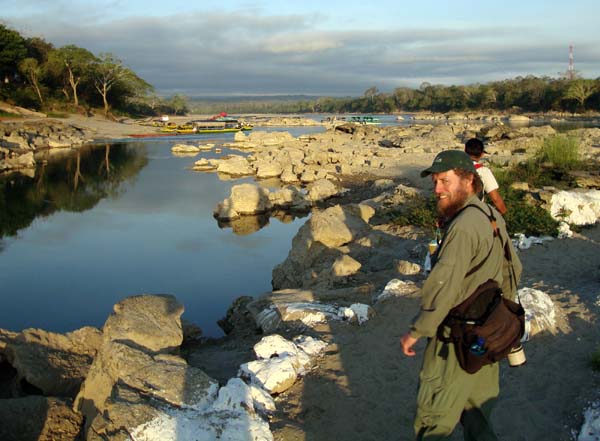 It's a short ride to the ruins, which are not only interesting to look at but also offer good access to the forest undertstory. The White-whiskered Puffbird at the top was one of the birds we encountered here. We also visited the famous Bonampak ruins, not far away.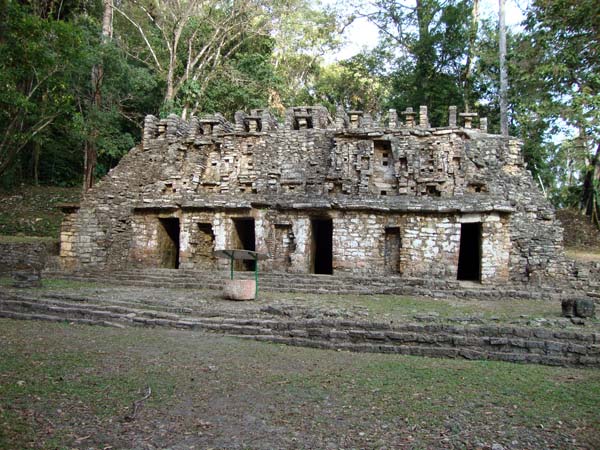 I'm always on the lookout for orchids, and this minute Notylia barkeri at Yaxchilan caught my attention. Thanks to Gerardo Salazar for the ID.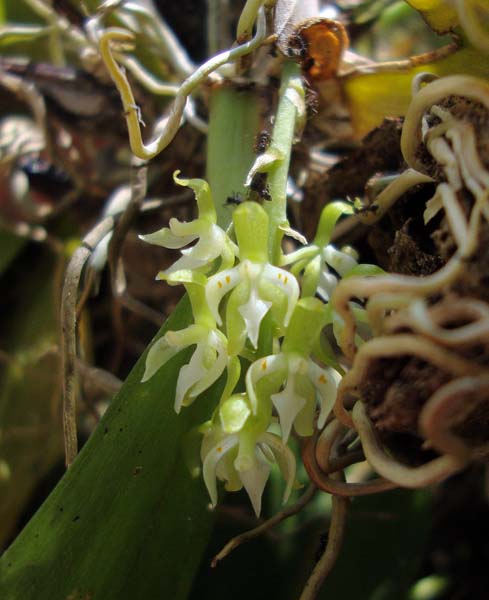 Even farther south there are community-based tourism projects, such as the Las Guacamayas lodge, where one can still see Scarlet Macaws in the wild in Mexico.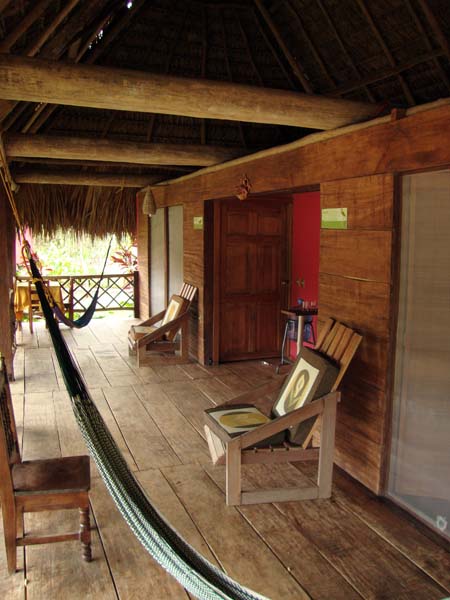 The people here have been encouraged in various other ways to find ecologically sustainable ways to make a living, and these butterfly bookmarks (and other handicrafts) represent one avenue.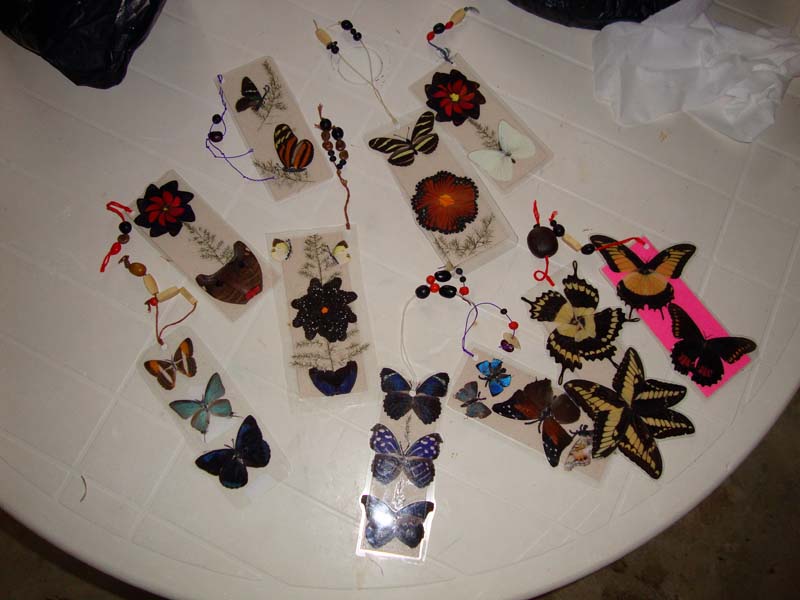 They also offer boat excursions up beautiful, small Tzendales River, up and over several travertine waterfalls, into the Montes Azules Biosphere Reserve.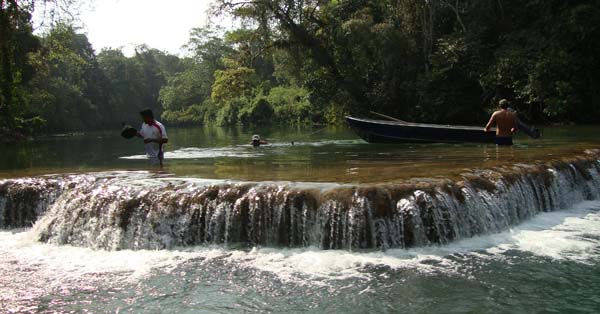 Our guides caught this Vieja species, one of several species of cichlids we ate for lunch.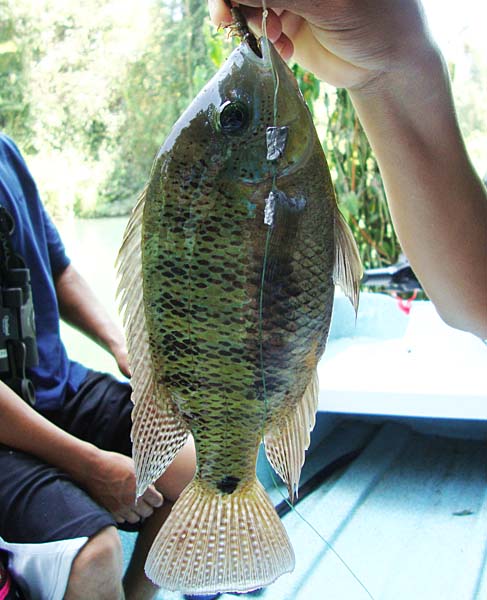 This Salvin's Kite Swallowtail (Eurytides salvini) was kind enough to stay posed for both of us to get photos. We didn't know it at the time, but there were no published photos of this insect in the wild.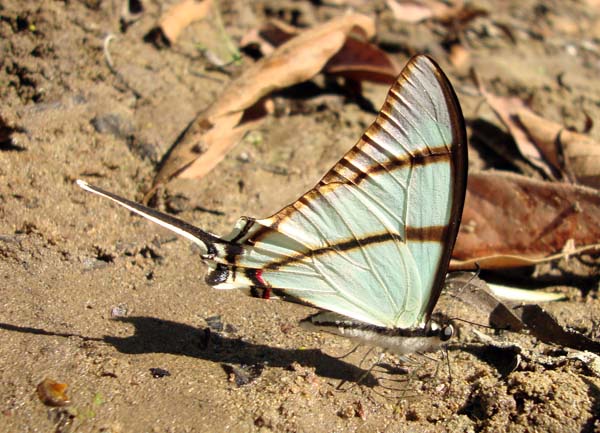 We were pleased to find Central American Pymgy-Owl quite common in this pristine forest.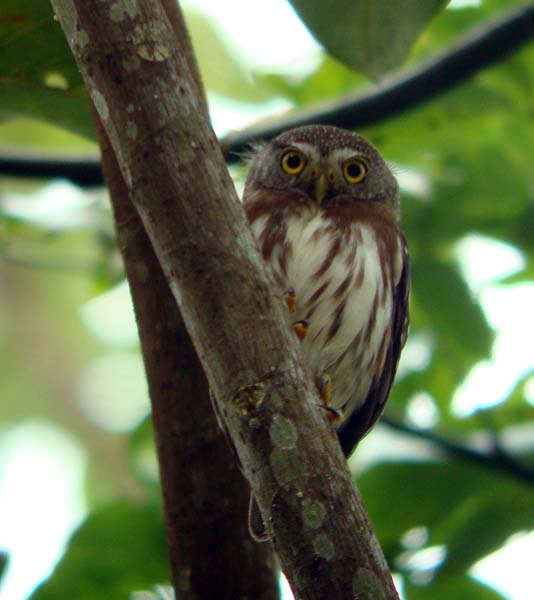 While in the area, I added over 20 birds to my Mexico list – such tropical things as Plain Antvireo, Russet Antshrike, Scaly-breasted Hummingbird, Tawny-crowned Greenlet, and the White-whiskered Puffbird. But the highlight of the week was our stopping at a big, weedy field and recognizing it as potential Gray-breasted Crake habitat. There being no Mexico records for this bird didn't keep us from stopping, and indeed, within moments of my playing my iPod three of them were calling from the field, one very close. It eventually crossed the road in a weak, flapping run to the opposite ditch. When they first started calling, Steve was still getting out of the car. He was also skeptical when I first yelled "Gray-breasted Crake!" suggesting perhaps I was hearing a frog. So at least for a few moments until he heard them clearly and suspended his disbelief, I had a bird in Mexico that Steve didn't have.
Another highlight of our scout was the side road through the freshwater marshes of Pantanos de Centla Biosphere Reserve near Villahermosa. Like a mini-Pantanal, there was never a moment we weren't surrounded by birds. These photos of Pinnated Bittern and Crane Hawk were taken from the roadside.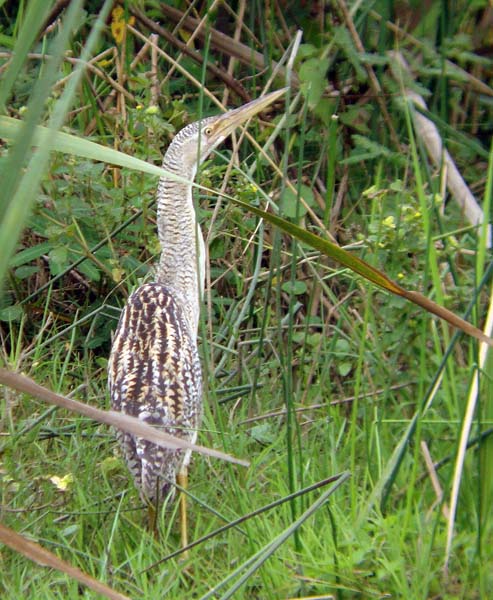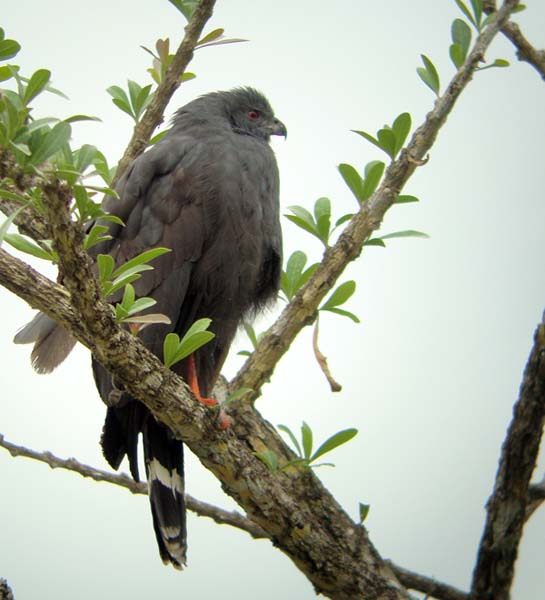 Steve had never seen such concentrations of Pinnated Bittern, Bare-throated Tiger-Heron, and Northern Jacana as we saw along this road. When we do our new WINGS tour here this coming February we'll make the detour to include this great area.
Photo at top: White-whiskered Puffbird at the Yaxchilan Ruins digiscoped with a Sony DSC-W320 and a Zeiss FieldScope. All photos by Rich Hoyer.