Szimi Style birding
Shorebirds, bird conservation, travelling for birds and bird photography and recently a blogger… these are the keywords which could describe me and my birding interest. I thought I share a few details about me before starting to post regularly to birdingblogs.com.
I live in Hungary, in a small town, called Tata, which has  outstanding birding nearby. Birding is the only constant activity in my life for 30 years now out of my 43 years of existence.
I had the privilege to work for the Monitoring Centre of BirdLife Hungary for a few years and this was an important milestone in my birding timeline. These days I have returned to bird monitoring by running an important project on mapping breeding and migrating shorebirds.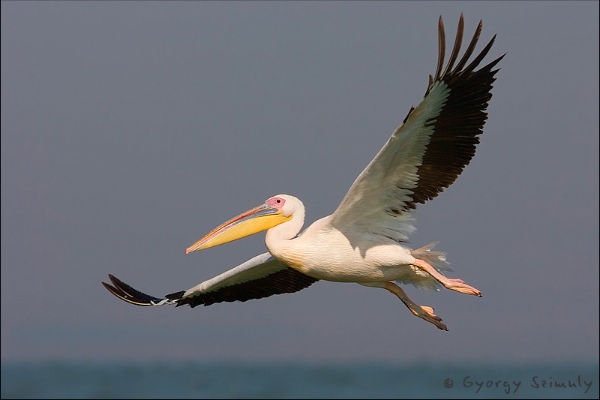 Those who know me well call me the "shorebird man". I am addicted to shorebirds. My running book project is about waders – a massive task, but which I enjoy every part of.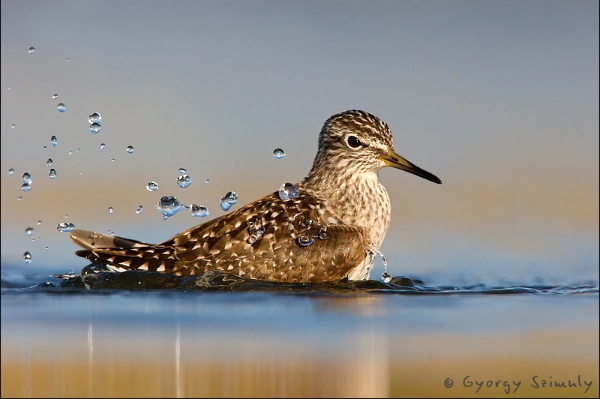 Many great birders are becoming bird photographers by time utilising their knowledge on birds. I also love to photograph birds and have some decent results, although I am not in a contest hunter for great and prestigious awards.  I also keep supporting bird conservation by doing field work and by setting up new projects to protect them also in the future.
Future posts of mine will be about the birds, birding, conservation, hot spots, techniques and activities supporting better birding. I'm happy to share with you lots of interesting stuff  the coming weeks.
Top Photo: Greater Antillean Grackle. Quiscalus niger. Gyorgy Szimuly