Howdee all,
Its getting hot here in Florida and about time for Jeff and I to start our northward journey with the birds. I hope you are all able to get out and do some Bird watching. Did you enjoy last weeks " Bathrobe" Bird Blogger ?~Somehow comments were disabled for that post..so if you would like to comment on the "Bathrobe" Birder you can now. 🙂  Are you ready for week 19 of …
~Featured Bird Blogger of the Week~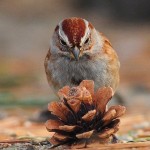 This week I am very happy to be featuring a Bird and Nature Photography blog
~ Andy Wilson of AndysLens.com.~
Its always a delight visiting Andy's blog to see what wonderful treasure of a photo awaits. There are very few words in Andy's posts, usually just one awesome photo….and now and again Andy shows us his great sense of humor in a title or caption. I had a hard time stopping myself from putting in a mile long row of Andy's photos in this post. Instead I will let you check out Andy's Photo Archive, and his blog for more photos. If you have facebook..why not become a fan~ AndysLens facebook fan page.
Read more about Andy in his own words …..
I am a soon to be 52 year old whose two main hobbies are photography and
fishing. The birding aspect came through my photography and later trying
to determine what was that bird I just photographed? Through this, I
came to the realization that not all sparrows are House Sparrows and not
all gulls are "Seagulls" 😉

I'm not strictly a birder but a person with a keen interest in
photography whose main subject is birds. I find birds an interesting and
challenging subject. I am fascinated by their various behaviors. Whereas
my adventure is capturing these behaviors with the goal of trying to get
a better photo as the opportunity arises.

My blog is a means to share these photos whether it is birds,
butterflies or scenic. I'll photograph anything that gets in the way of
my lens that I find interesting and hopefully others may think so too.

Although my photo blog contains mostly birds it also includes my
experiences of nature and trail adventures in the Southeastern
Massachusetts region. Occasionally, I'll discuss photography related
issues such as the article "What Makes a Good Photo" to the equipment I
buy like OP/TECH straps.

My Equipment

AF-S Nikkor 300mm f/4D IF-ED: This is my main lens used with and without the AF-S Teleconverter TC-14E II.
Nikkor 80-200mm f/2.8 AF-D: The older 80-200mm non AF-S model. My friend purchased on eBay and I in turn bought it from him. An outstanding lens.
Phoenix AF 100mm f/3.4 Macro Lens: Optically, an excellent lens, the build is dismal. Inexpensive, outstanding value for the money.
150mm F2.8 EX DG OS HSM APO Macro: Sharp!
Nikon camera bodies 🙂

I thank you, not only for the opportunity to visit your blog, but that
you may visit mine.
Please enjoy these featured posts…click on the links to go to the original post.
*Saltmarsh or Sharp-tailed Sparrow
Saturday, June 6, 2009
Dawn says..Beautiful photo…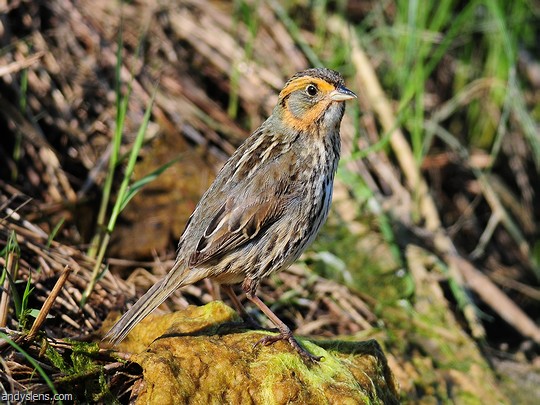 Published in National Geographic Magazine
Friday, October 23, 2009
Dawn Says…I can understand why this was published in National Geographic~This photo is precious!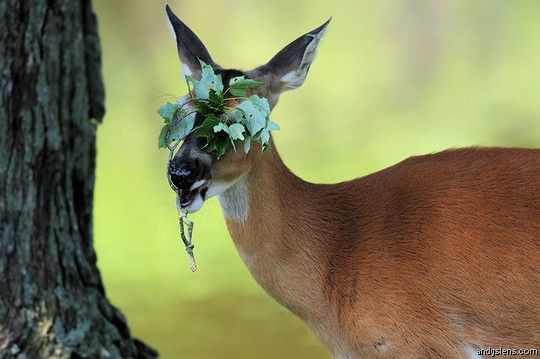 Ivory Gull: Whiter Than White
Friday, October 8, 2010
Dawn says..White splendor.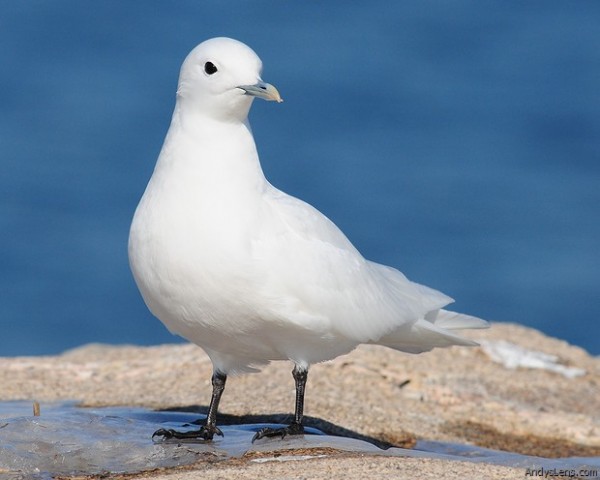 Out For An Afternoon
Monday, March 9, 2009
Dawn Says….Hee..Hee …Check out the bill on the Duck below and tell me if you see Pluto..;)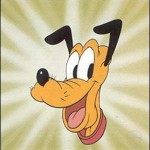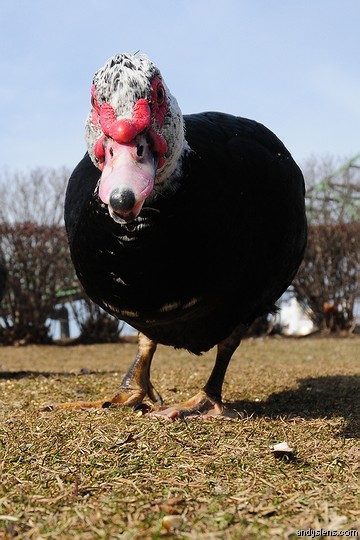 Sexy Duck
Monday, July 19, 2010
Dawn says…Most definitely a SEXY Duck  …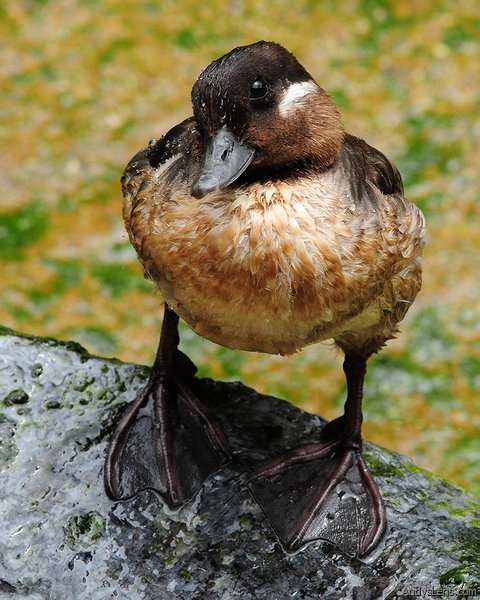 Dunlin Sandpiper
Saturday, September 4, 2010
Dawn says…Eating in….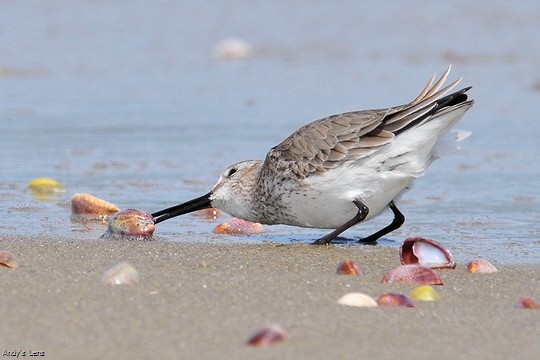 Easy Lunch?
Monday, March 23, 2009
Dawn says…Take out..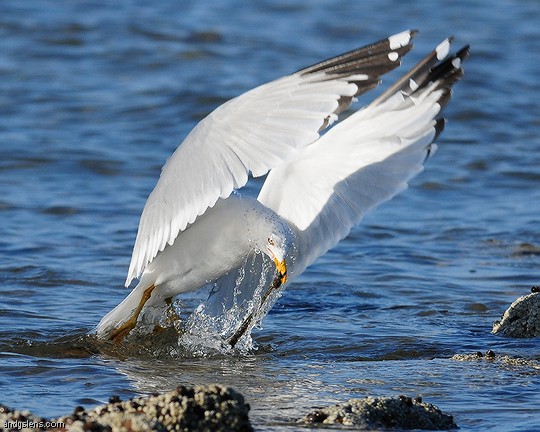 Hues of the Grackle
Saturday, March 12, 2011
Dawn says….Grackles are beautiful too 🙂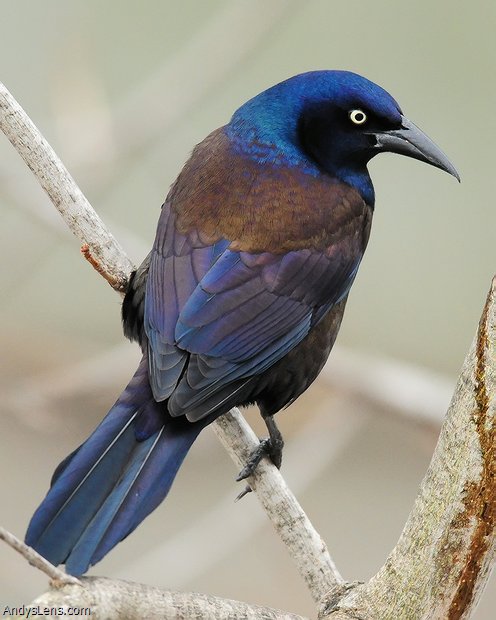 Tick On Warbler
Saturday, June 12, 2010
Dawn says…Click on the link to go to the Original post to see the TICK>
Dawn says..One more…because..this one cracks me up…
Seed Stuck On Bill
Friday, March 11, 2011
I hope you enjoyed Andy's photography blog and visit often…
Please keep those emails coming with suggestions of Birding Blogs you would like to see featured here. Nobbiecat(@)gmail(.)Com
Don't forget to leave a comment. Bloggers love feedback.
Happy Birding!
All permissions for this post and photos were given by Andy Wilson