Howdee all,
Hope you are all in a tropical environment and staying toasty warm. If you aren't then I feel for you. As I type this, snow covers the ground and a thin sheet of ice covers that. Its lovely to look at, but.. its cold and slippery…and my old bones don't care for it. Time for us to head our wheels south…by my next post we should be in warmer weather..none too soon.
Ok..enough about me again…Are you ready for week number 10 of
~Featured Bird Blogger of the Week~
This week I am happy to go to another Continent. Yep..Its high time I start reading blogs from other countries..lots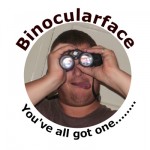 more to learn.  So…this week I am pleased to take you across the pond to the UK to visit Tristan Reid of  Binocularface. Tristan is a bird chaser, "who will travel anywhere within the UK and Ireland" to see birds. He only recently started traveling abroad to bird and its now "hooked" He calls himself an amateur photographer. I think Tristan has great bird photos..go to his blog and click on the link to Bird Images to see his photos.  Tristan also just started podcasting..I loved his first podcast and I think we all need to encourage him to do more. Check it out. I especially loved his countdown of the top birds of the week..with his daughters help..very sweet!
Read more about Tristan in his own words……
Tristan Reid has been a birder based in the UK for over twenty years and is an active twitcher (and proud). Despite being a proud father of four he does manage to get out birding most weekends! He has been a blogger (in many different guises) for the best part of ten years, and has even started trying his hand at podcasting!  The name of his current blog is 'Binocularface'; this name was created when he noticed the strange faces people unwittingly pull when the are looking through their binoculars! His career started as a zoo keeper in a specialist bird zoo, then he worked for many years as a nature reserve warden; now he bills himself as a freelance ecologist and author! Although birds are and always will be his main passion, he also has strong interest in general natural history (dragonflies, butterflies, crickets, plants etc). He also tried his hand at photography with very mixed results!
Please enjoy these featured posts…click on the links to go to the original post.

Nov 28, 2010
Blue-winged Teal in D&G
Dawn says……..Is this bird a long way from home? Go to this blog post for the Blue-Winged Teal who showed up in Dumfries & Galloway ..Isn't the Long-tailed Tit below adorable? A flying ball of fluff.:)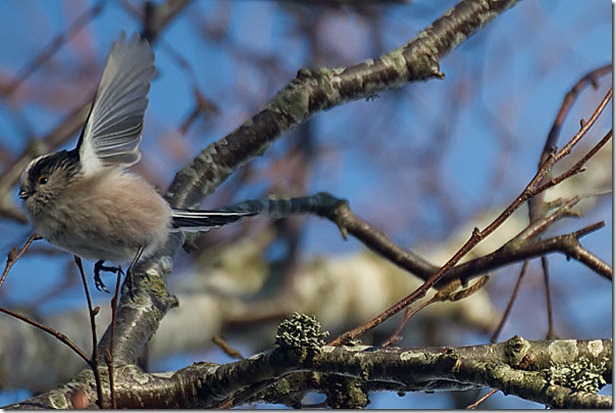 Dec 15,2010
Bean Geese & Witchcraft!
Dawn says…………Tristan is fascinated by geese…In this post he  goes into great detail describing Pink footed, Taiga and Tundra Bean Geese.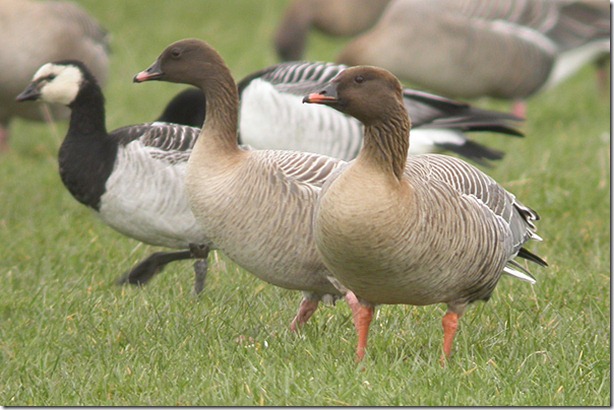 Dec 6, 2010
Just another day in Paradise!
Dawn says…………A good cup of coffee and off birding…More North American Vagrants?..check the post and see.

Nov 23, 2010
Twisting Listing!
Dawn says…………Holy Cow! Tristan was a Twisted Lister and…may I say…he still is! Nice Job!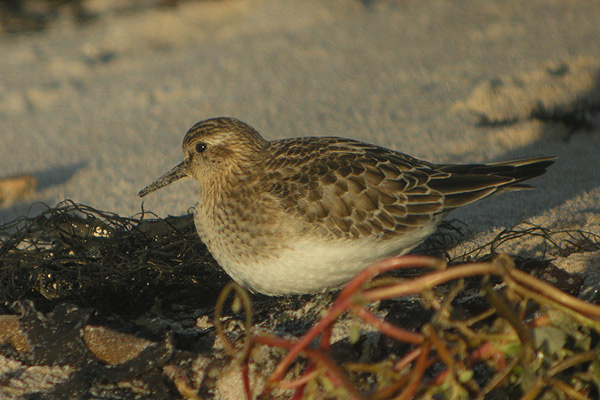 Dec 21, 2010
East Meets West!
Dawn says……….What? Marsh Hawk in Norfolk? no,the bird below is not a Marsh Hawk..but the bird in the post is…at least that is what Tristan and others think..read the post look at the photos and give your thoughts. Wow..super description of the Hawk Seen!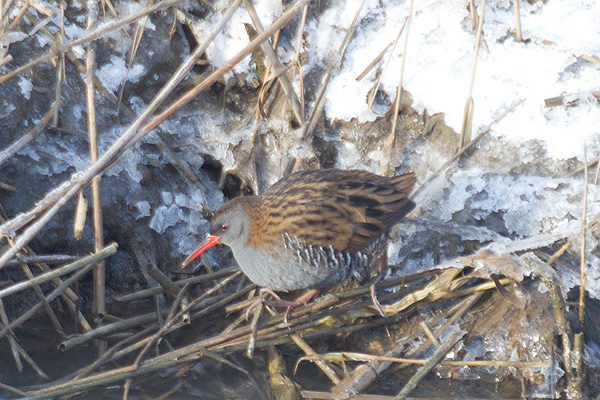 Jan 5, 2011
2010 Birding Highlights
Dawn says…………Wow..a great Year of Birding for Tristan! Check his post to see all the Fab birds he saw! An excellent shot of an American Wigeon in this post…go see!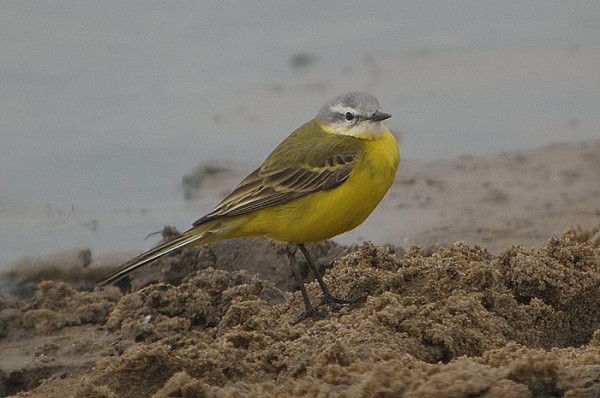 Oct 2, 2010
Woodchat Shrike at Hartlepool Headland – 2nd October 2010
Dawn says………..Another great day of birding with some special birds seen. more Awesome shots of the Shrike in this post.

Dawn Says….Last but not least..You MUST listen to Tristans first Podcast….I think you will enjoy it as much as I did!
Binocularface Podcast: Episode 1
1) The rare and scarce birds weekly top 10
2) Discussion Topic: Is it obligatory to give a donation if you twitch a rare bird?
3) What binocularface did this weekend!
I hope you enjoyed Tristan's blog and visit often…
Don't forget to leave a comment. Bloggers love feedback.
Please keep those emails coming with suggestions of Birding Blogs you would like to see featured here. Nobbiecat(@)gmail(.)Com
Happy Birding!
All permissions for this post and photos were given by Tristan Reid