Howdee all,
Did you know that spring is coming to North America? I know some of you in the north think this is false..but its true..before you know it the frost will be gone and the flowers will be popping up, mark my words:) Did you also know that I fell in love recently? Yes, that's true too, it happened on a beach in Florida…that's all I can tell you here~ go to my blog post and see.
Speaking about Love…I love bird bloggers! And I Love the digiscoping photography from this one today!
So without further words…I give you..week 16 of…
~Featured Bird Blogger of the Week~
This week we go to cold New Jersey to visit Kevin Bolton of Jersey Digiscoping with Kowa Prominar. I started reading Kevin's blog a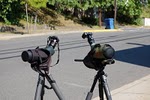 few years ago when I became interested in Digiscoping. Kevin was very kind and answered all the questions I had. I have never met Kevin, but I get the impression he is rather modest about his digiscoping skills. Just look at the photos below and you will see he does a beautiful job of capturing his subject. More of his work on his Flickr site. If you are interested in Digiscoping, or just want to look at some great looking bird photos, you should check out Kevin's bird filled blog.
Read more about Kevin in his own words…..
My Name is Kevin Bolton I am 46 years old, and I am from New Jersey.  My wife and I have been married for 12 years

and I have a Daughter Katlyn and a son James.

As far as Birding I started when I was about ten , but Digiscoping re-sparked my passion which I have been involved with since 2008, I enjoy taking captures at high quality so I am not much of a rarity chaser unless it is about an hour away.
My Blog JerseyDigiscoping has been up since July 2008 and I document some of my favorite jaunts of the Tri-state area.
along with technical aspects of Digiscoping.
I have been an independent field tester for Kowa Optics along with contributing some of my work for their website.
My current equipment includes: Kowa Prominar 883/884 scopes,20/60 eyepiece/30wide eyepiece,Canon Powershot S90,Nikon P6000.
Please enjoy these featured posts…click on the links to go to the original post.
Sunday, January 30, 2011
Red and White Winged Crossbill a double lifer
".. yes I had my two lifers! Plus some great shots with the Kowa TSN-10PZ Zoom eyepiece what a day!!!"
Dawn says…..wow..beautiful photo..click on the link to see them all!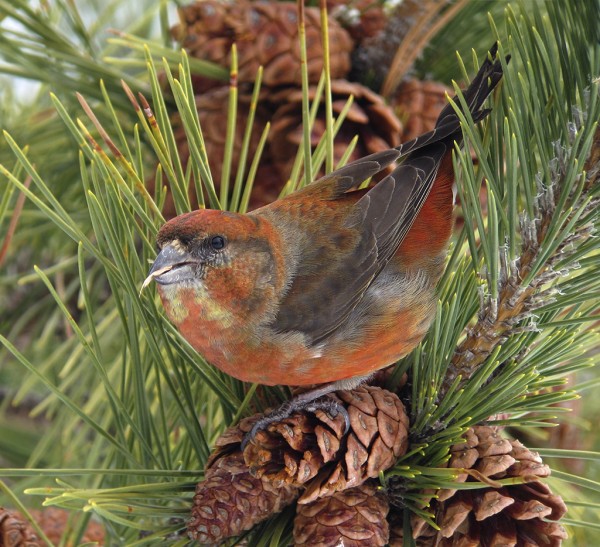 Saturday, November 20, 2010
Fork Tailed Flycatcher Lifebird
"I was so stoked when I arrived Cove Island Wildlife Sanctuary in Stamford Connecticut to see the ForkTailed Flycatcher…These Digiscoped shots were taken at a distance of about 70 to 90 feet so they are more for document purposes."
Dawn says…..What the heck was the Fork-tail doing in Connecticut?..Nice pics from such a great distance away!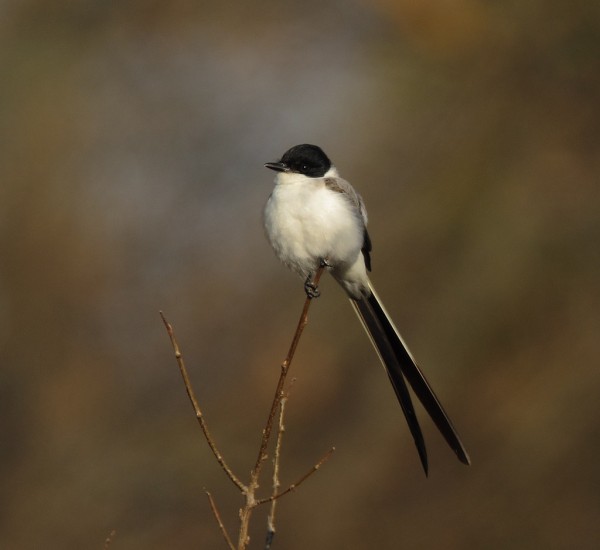 Saturday, October 2, 2010
A tale of Three Warblers
"The Migration was on big time last night after that Tropical System headed into the neighborhood dropping about 8 inches of Rain on Friday, Overpeck was alive with Passerines on this clear October morning"
Dawn says…..I love me some Warblers..check out this post for more.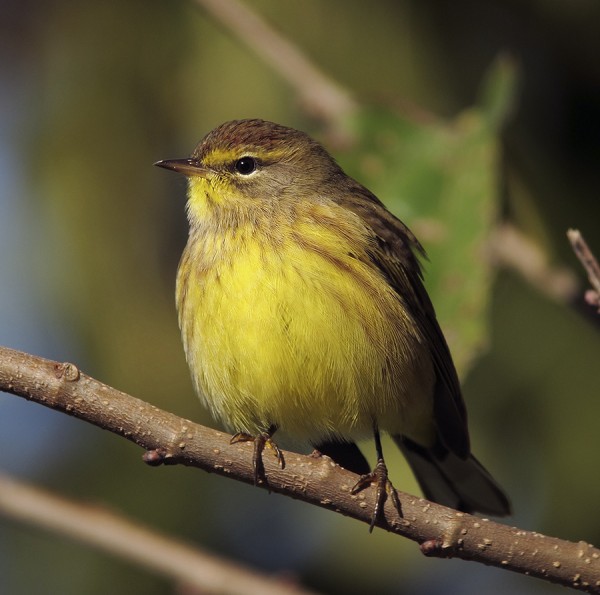 Thursday, March 25, 2010
Variety Day
"At last I had some success with other some other species besides the same Sparrows all the time granted they are great for Practice but I need to fill my catalog."
Dawn says…..Hee hee..Black-crowned Night Heron sticking out its..:)..go to the post for the Heron and other cool pics.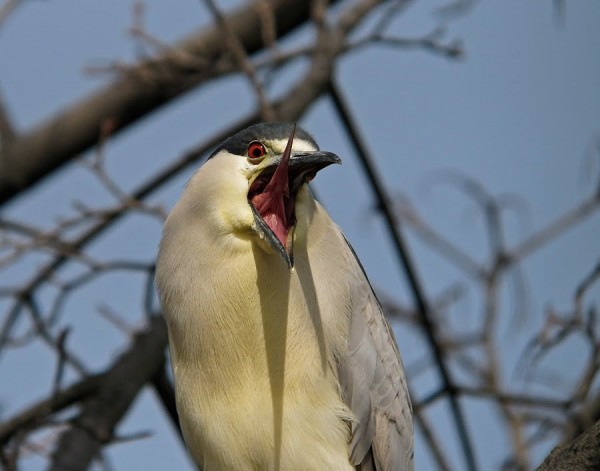 Thursday, June 3, 2010
Early June species
"Another of my Favorite locations especially for Grasshopper Sparrow is The Wallkill Grasslands in Vernon, I had a blast of a time stalking Grasshopper Sparrows and Bobolinks and Prairie Warblers this Gem of a spot will be  good right through July,and it is also good for Raptors in the winter."
Dawn says…..My nemesis bird the~ Grasshopper Sparrow~…Do you think I can count this beauty below as a life bird?.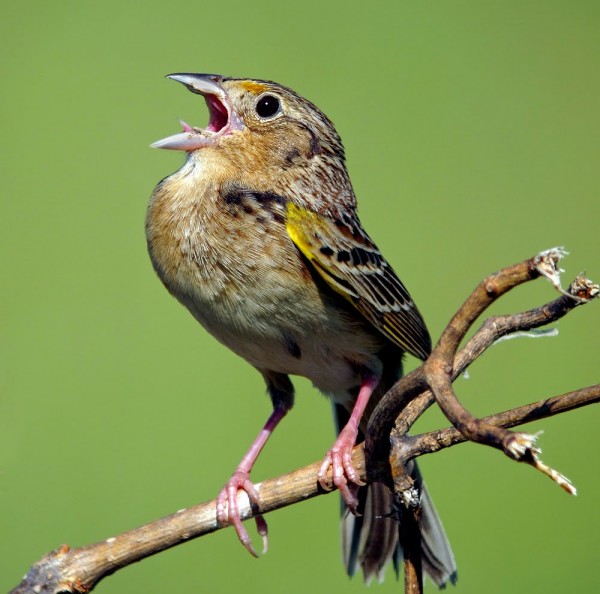 Saturday, September 25, 2010
Lincoln's Sparrow selective perch
"It is usually a good idea when trying  to gain a capture with a skulker such as these Lincoln's Sparrows, is to set up a selective perch or two for good composition.
I was surprised that they found the perch I placed up appealing, which made it a lot easier to grab a few captures."
Dawn says…..A Lincoln Sparrow Photo shoot..Sa-Wheat!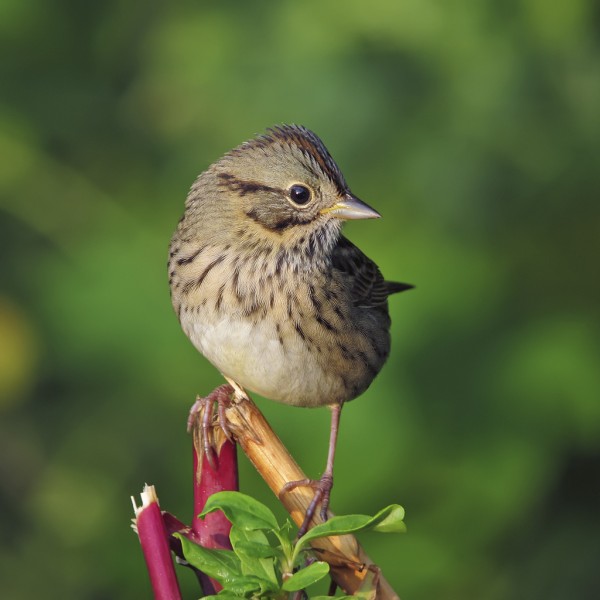 Sunday, August 8, 2010
Digiscoping Doubters/Jamaica Bay beautys
"a conventional DSLR/telephoto user began criticizing my equipment and technique saying he gets way more keepers and better resolution over digiscoping…..I think some of these "big lens" guys feel intimidated by photographers who employ the digiscoping technique because the gear costs a fraction of the $20K they spent on their super-telephoto rigs.  As for the quality, just judge for yourself!  They may have a point for flight shots, but just wait until I get the Kowa DSLR adapter for the Canon 7D. "
Dawn says….We have all met people like that photographer who was rude to Kevin…and i say to that… Its not what you have its how you use it…:)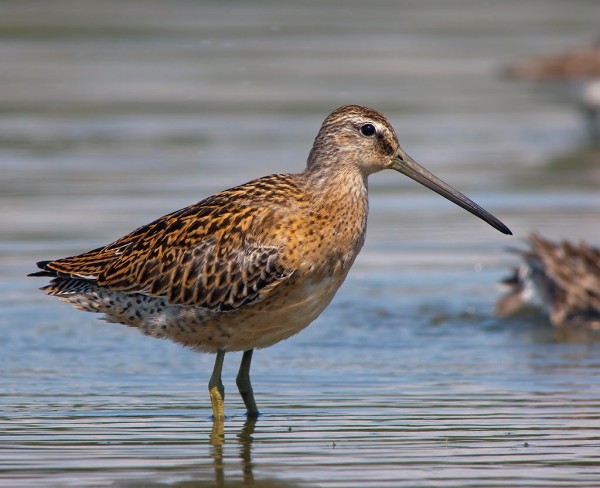 Sunday, September 12, 2010
The Meadowlands Birding festival
"On Sept 11th I had a table with my Digiscoping  equipment and a  Kowa Optics information display to promote my Digiscoping workshop for Sunday at the  Meadowland s Birding festival….Before the festival I went down to Mill Creek Marsh to take advantage of the great migration that came through including Shore Birds,and a great variety of Warblers which gave me some great photo opportunitys."
Dawn says……More lovely photos inside this post…what are you waiting for..go visit Kevin!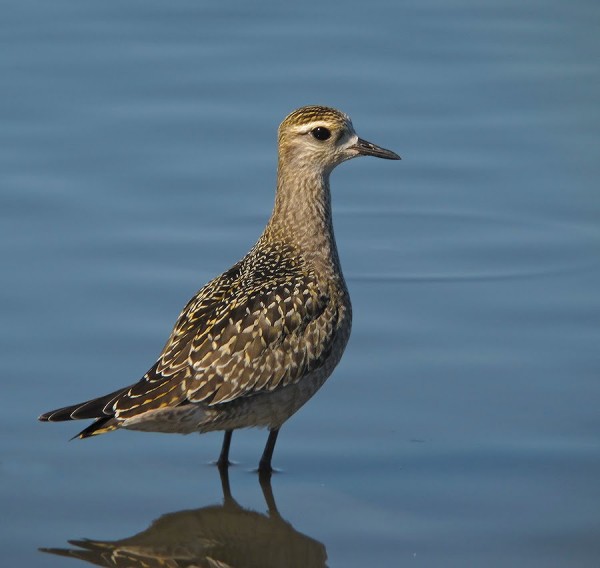 I hope you enjoyed Kevins blog and visit often…
Please keep those emails coming with suggestions of Birding Blogs you would like to see featured here. Nobbiecat(@)gmail(.)Com
Don't forget to leave a comment. Bloggers love feedback.
Happy Birding!
All permissions for this post and photos were given by Kevin Bolton