Howdee all,
I hope you all had a wonderful New Years Celebration…I had a great holiday with my family in Connecticut and am now back in North Carolina for a few weeks before heading south toward warm….. But..enough about me..Are you ready for Week Nine of
~Featured Bird Blogger of the Week~
This week I am happy to introduce you to Hilke Breder of One Jackdaw Birding. One of my first introductions to Hilke's blog was her post on the Northern Gannet colonies in the North Sea island of Helgoland. It was a difficult post to deal with….the post is featured last here, and is a must read.  Hilke is active on both Twitter and Facebook where she shares her birding adventures.  I am just starting to get to know Hilke, and see her passion for birds, nature, and concern over what we as humans do that affect nature.
Please read Hilke's very interesting Bio in her own words..
Born in Germany, went to high school and art school there. Immigrated to USA, worked on Wall St as secretary, moved to Iowa and got my BS degree, then medical school. Practiced internal medicine for about 30 years, now retired, and got so much time to do with what I want!! I was a "naturalist" from a very young age. I was fortunate in that my parents gave me a lot of freedom allowing me to roam the countryside by myself. This was just after the war in Germany. There wasn't much traffic and large sections of  land had turned into wilderness. I was interested in birds, snakes,
rabbits, flesh-eating plants, wild flowers, also  cattle, pigs, geese., any living thing. Later on my dad gave me my first binoculars and getting on our bikes at 5 AM  we went birding together.

However, my real introduction to birding came many years later on a trip to Texas as member of a bird watching group. I took photographs of whooping cranes. That got me hooked on birding with a camera, and gradually I acquired better cameras, better lenses.
I am fascinated by birds. They are so utterly foreign to the way we must live our lives. Like fish in the oceans, they are free to move around, can't be confined. They seem to live in a parallel world, their movements following age-old patterns.  I wrote about this in a post on June 4th, 09:
"…… watching birds allows us to enter into an untamed, unregulated, natural world which still exists within our urbanized lives. It nourishes our primeval yearning for our place in nature. Fortunately birds have little if any economic value and this probably saved them from becoming manageable assets in our corporate culture. They are still free. There is a term for this yearning: biophilia, a love for life, which makes us find time to lose ourselves in nature. E.O. Wilson wrote a very readable book entitled "Biophilia" exploring this concept."
But nothing can save birds from colliding with modern industry. And seeing such a collision first hand prompted me to start my blog:
After a trip to the North sea island of Helgoland, bringing back several hundred photos of seabirds, particularly Northern Gannets, I was so upset by what I saw when I scrutinized the photos closely, the devastating effect on birds' lives of the junk that we throw away, of what industrial plants and ships discard into the oceans, all that plastic indestructible debris that traps both birds and fish,  that I decided to start a blog.  That was my first post about Northern Gannet chicks and adults getting caught and dying in fragments of plastic netting.
There is another trait that I am sharing with many birders: the thrill of the hunt, not only seeing the bird but for me also documenting it with a photo that catches its essence and beauty.
Lastly, and best of all, once I started my blog, I discovered a large community of like-minded bloggers. The first thing I do every morning when having my coffee is scrolling through the new blog posts that came in over night. It makes me feel connected to the larger world of birding.
Please enjoy these selected posts..click on the highlighted links to read the full post.
Tuesday, November 9, 2010 The Cute Factor
Dawn says….What do you think about using Cute to describe a bird? Read what Hilke thinks.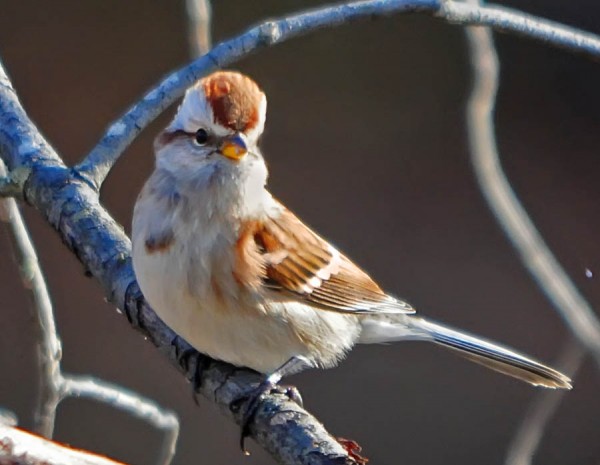 Thursday, November 18, 2010 Townsend's Warbler continued
Dawn says…Check out Hilke's post on Stalking a Winter rarity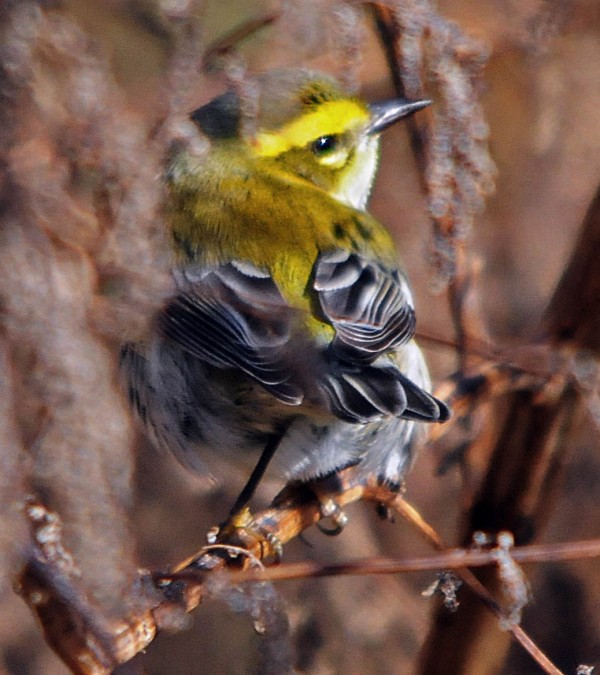 Saturday, October 9, 2010
(1) More small passerines; and (2) how do you prevent deadly windowstrikes?
Dawn says….Some great photos and an interesting solution for window strikes:)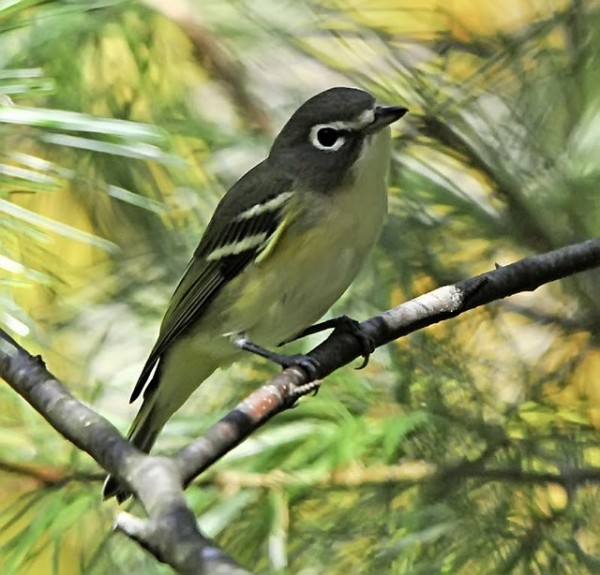 Saturday, August 14, 2010
More Terns – Least Terns renesting and courting
Dawn says….A fun, long day of birding..that starts of with a Pelagic trip and ends with Least terns courting!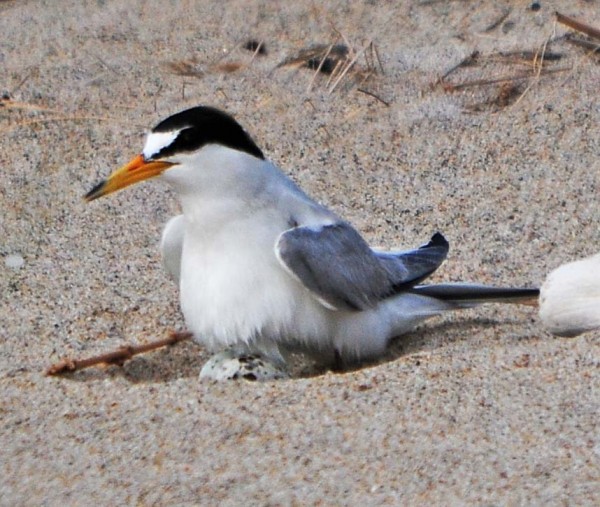 Saturday, July 24, 2010
Least Terns, Common Terns, Sanderlings…. Fall migration getting on the way!
Dawn says….Sandy Point, Plum Island, Ma. provides a great day of Birding and Migrants!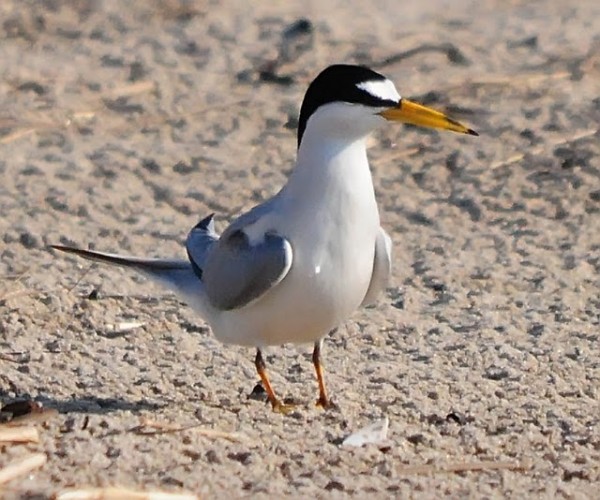 Monday, July 19, 2010
A Day on the beach with Piping Plovers
Dawn says….A wonderful summer day spent observing Piping Plover with chicks.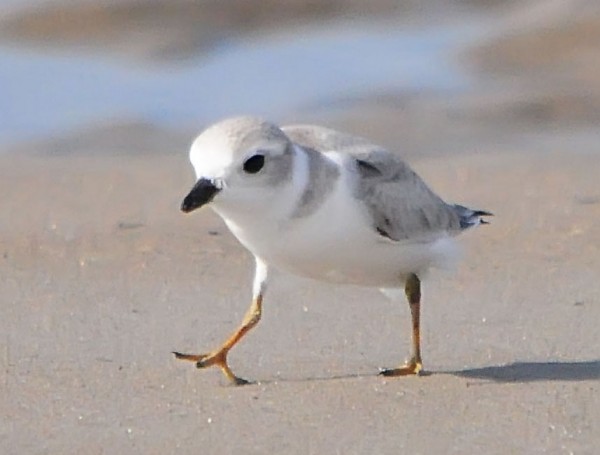 Saturday, June 19, 2010
Celebrating my One-year Anniversary! Bird Song Quiz
Dawn says….Hilke's one year anniversary of blogging post…Take the bird song quiz!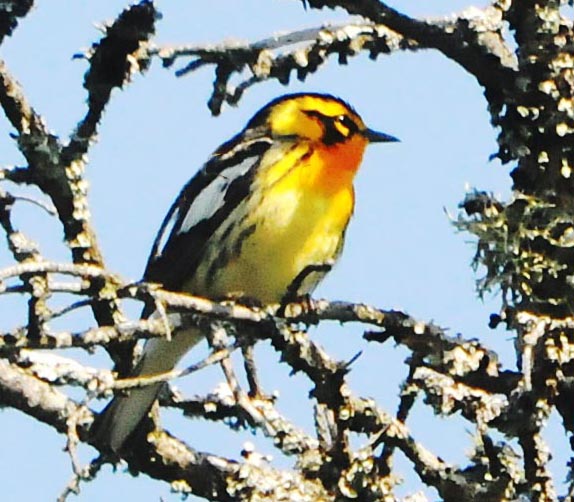 Thursday, February 11, 2010
The Everglades much degraded but still wonderful
Dawn says….Woweee! Wonderful post and photos….with a sad ending:(…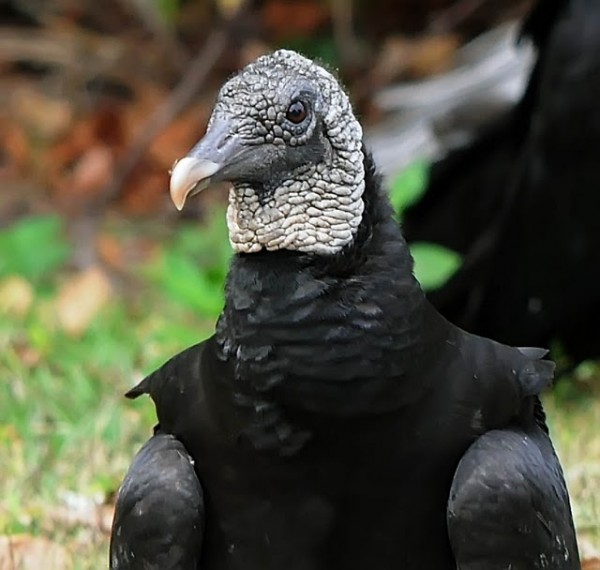 Thursday, February 4, 2010
White Ibises, Tricolored Herons and more at Tigertail Beach on Marco Island
Dawn says….A Great place to bird…check out these photos!…and ouch..an Atlantic Needlefish doesn't look too happy!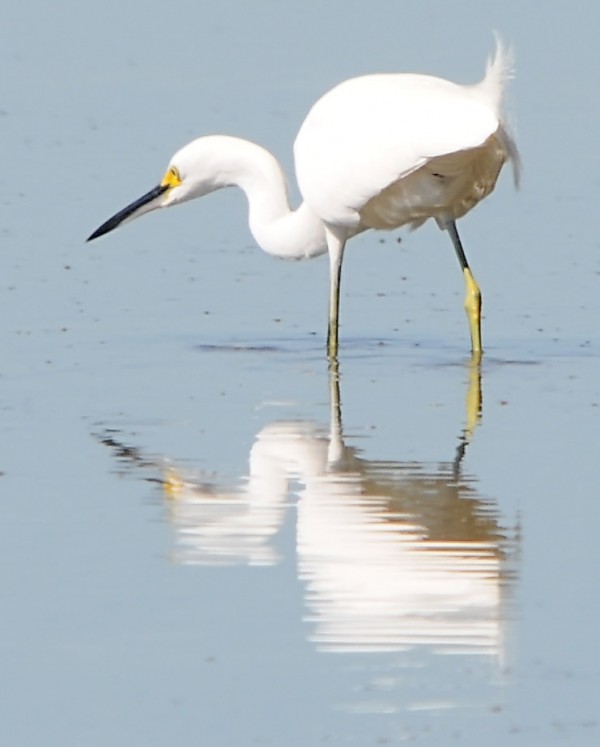 Tuesday, June 9, 2009
Tragic Consequences of Northern Gannet Nesting Habits
Dawn says….This is a difficult post…but…a MUST READ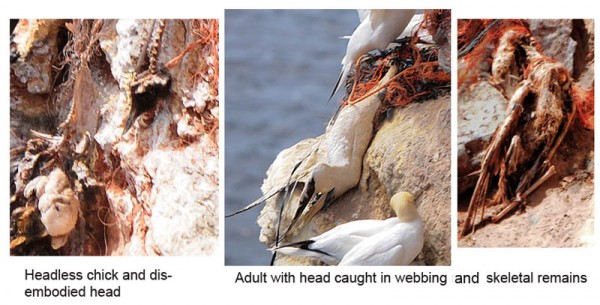 I hope you enjoyed Hilke's blog and visit often…
Don't forget to leave a comment. Bloggers love feedback.
Please keep those emails coming with suggestions of Birding Blogs you would like to see featured here. Nobbiecat(@)gmail(.)Com
Happy Birding!
All permissions for this post and photos were given by Hilke Breder