Pete Morris, guide from Birdquest, made a fantastic discovery in Lima in mid Janaury. When birding Ventanilla marshes – conveniently north of Lima and easily accessible from the airport without having to tackle the thick Lima traffic – he photographed this female Northern Shoveler. Not only a first for Peru, but apparantly the southern-most record in South America. Most South American records are from islands off the Caribbean coast – and some records from Colombia. There is also one sight record from SW Ecuador.
Myself being a lister in Peru, I was naturally keen to get the bird on my Peru list, fully aware that more than two weeks had past since it was photographed. "It is a duck, right! No reason for it to go anywhere! Ventanilla is a great duck pond! It could well still be there."
Punkbirder in Lima.
I heard about the Shoveler on Friday February 4 as Pete Morris sent me a Facebook message and the picture was up on Birdquest's Facebook page. I was scheming secretly that Saturday morning I could actually slip away a couple of hours. Punkbirder Rob Martin and his lovely wife Katherine had just arrived to Lima for a 2 months public transport birding/backpacking trip in Peru. We had been in contact for a few weeks prior to their arrival, and it would be fun to meet up, although I had some constraints freeing time from family and work. Killing two birds with one stone (sic!) – I gave Rob a ring asking if he wanted to join for a twitch! Although he was not too thrilled over a Northern Shoveler, the prospect of seeing a lot of other birds – totally new to him (and at no cost!), was too great a temptation. Katherine, a bat biologist, tagged along for a good morning out.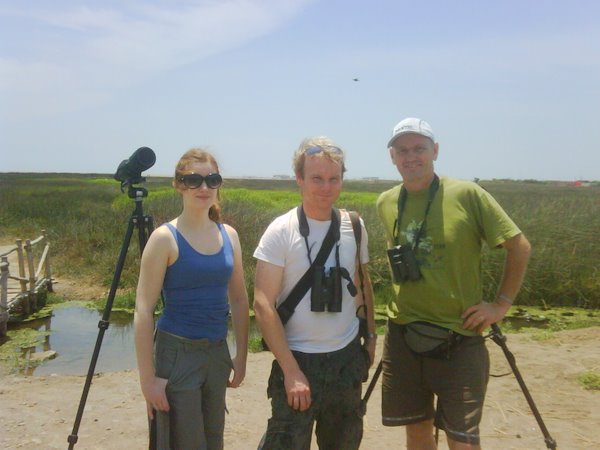 Dip.
The Shoveler not to be seen – and yours truly  is still stuck at 1599 Peru birds (according to SACC-list).
Though we did get to see some other nice birds. Best bird for Lima were the 10 Hudsonian Godwits and three Blue-winged Teal.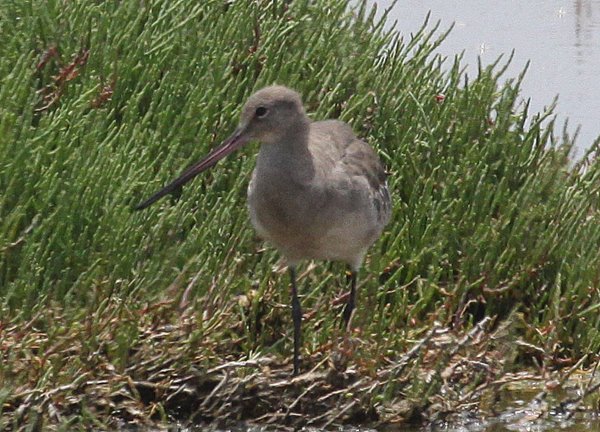 Rob was more impressed with  Peruvian Thickknee, Many-colored Rush-Tyrant and Least Bittern.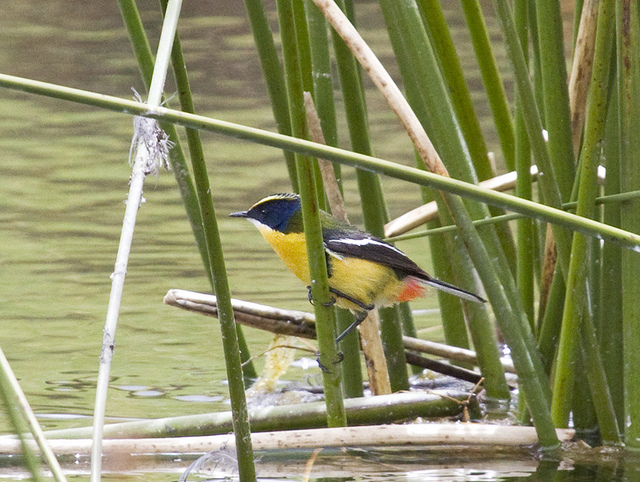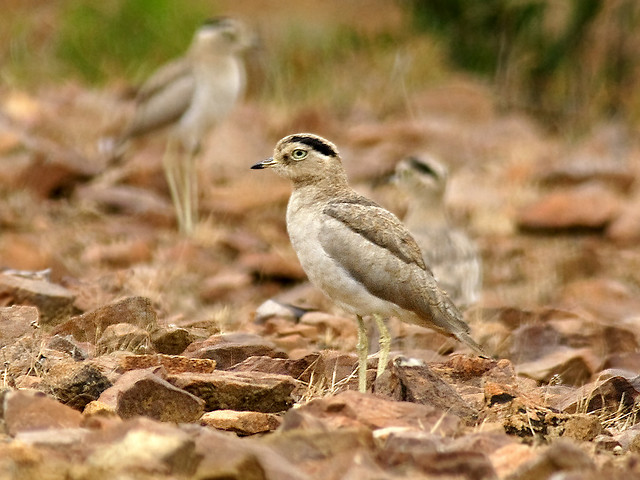 I hope to go back to Ventanilla again tomorrow morning.  Maybe I have more luck then!