I don't have much time for a full report of this week at Brazil's Cristalino Jungle Lodge, but it's been amazing every day.
Yesterday morning, the first Zigzag Heron of the season (resident but rather silent and very hard to find during the dry season) flushed from under my feet while I was on my way to nourish the butterfly mineral lick on the beach (see the title photo). Everyone at the lodge got to see it.
Just a few days ago, word came over the radios of a Harpy Eagle perched next to the river just a few hundred meters upriver from the lodge. Most people got to see it during its 2 hour stay, including yours truly.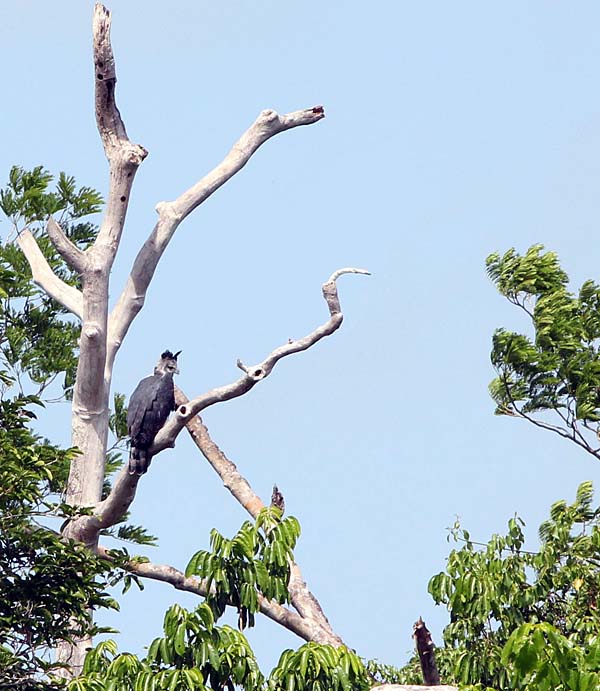 Here are a few other photo highlights:
Even rarer here than the Harpy Eagle, at the exact same spot, was this Turkey Vulture. Strangely, no one else was excited about it.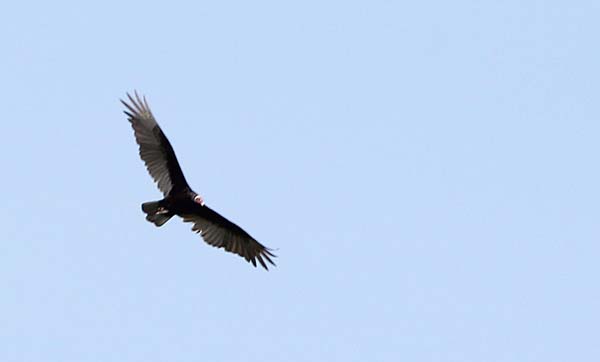 A Band-tailed Antbird, probably an immature male, just in front of the lodge.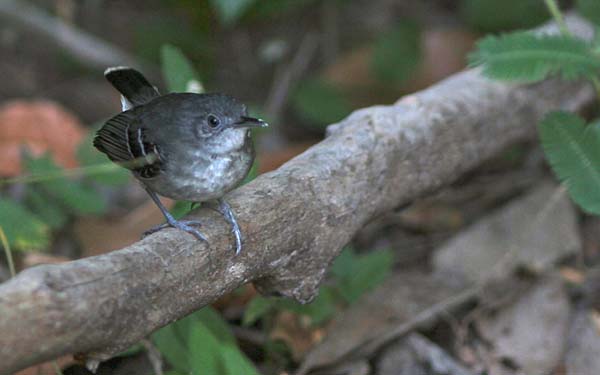 A Ladder-tailed Nightjar seen from a boat two days ago.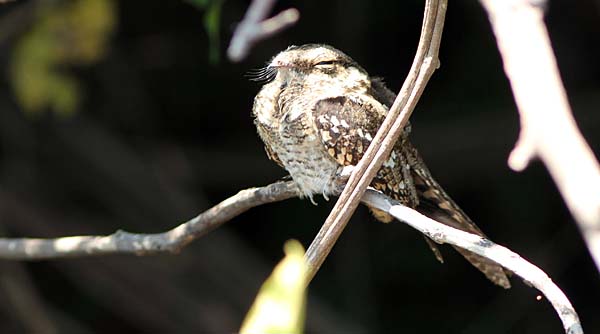 Swallow-winged Puffbird is a common daily sight here.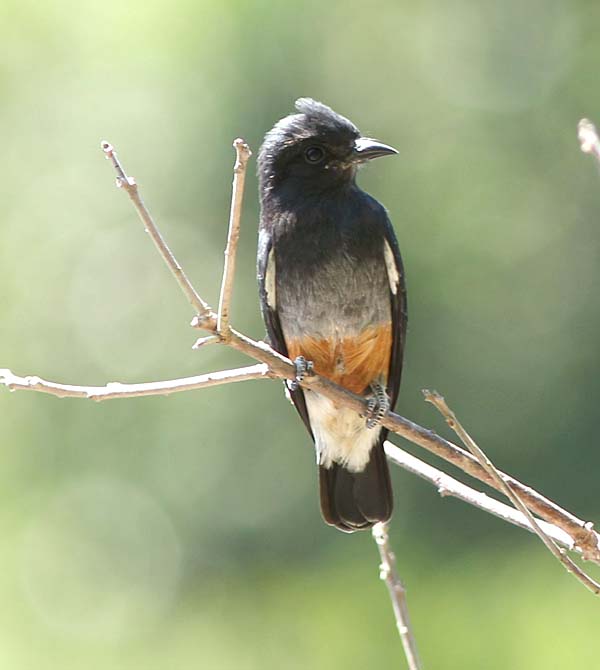 Yesterday, even during a day off lounging on the lodge grounds (and mostly working on the computer) I managed to see a lifer, a rare White-naped Xenopsaris.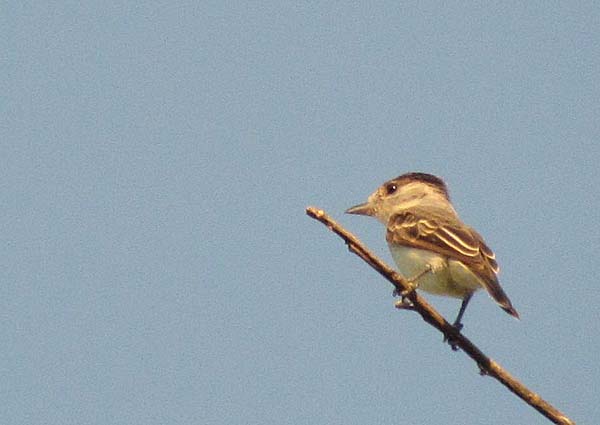 Photo at top: Zigzag Heron at Cristalino Jungle Lodge.