With the help of social media news are spreading like hell. While Facebook and Twitter made revolution in Egypt these platforms support bird conservation as well. Having a large enough audience could make a difference.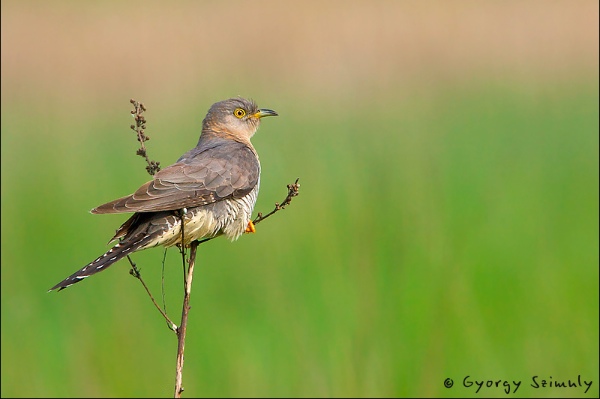 BirdLife International have been doing a very nice and important job on bird conservation. The current initiative is amazing. Kids and families, birdwatchers are called for watching the sky in spring and record the appearance of the five selected species. Adorable drawings of Common Swift, Barn Swallow, White Stork, Common Cuckoo and European Bee-eater ensure popularity of the Spring Alive project.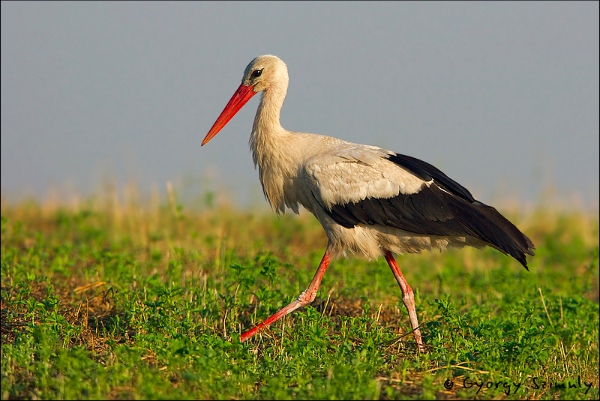 Winter has been too long now but time is coming when we can see the first Barn Swallows and White Storks. Be ready and look always up to the sky. These records will not only help BirdLife International but will golden your day. Watching the progress of European bird migration is a fun by using the interactive map. Make your records shown on the map.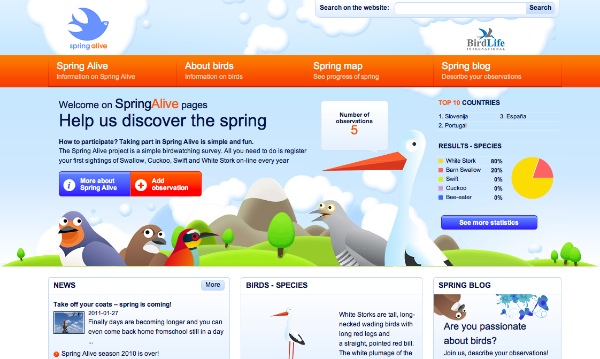 Learn more about the Spring Alive (http://www.springalive.net/) project and contribute if you are living in the Western Palearctic. For others the idea just have to be adopted for own continent.