Surprise Semifinal
It was a total surprise that Philippine Eagle would be able to resist the popular Spoon-billed Sandpiper. It could be that the Spoonie supporters were to busy celebrating Christmas and New Year, and simply did not have time to vote.  I checked the results at midnight on the 31st of December, 2011 and the Philippine Eagle was leading with only 2 votes.   Later the lead was much larger, but the game was already over.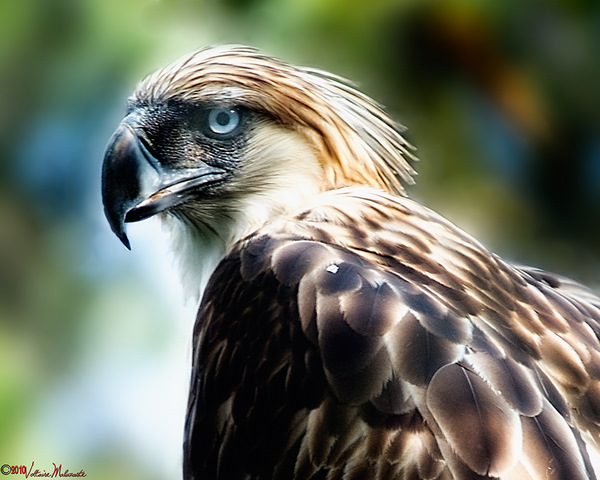 Unfortunately, with this free poll plugin to WordPress there is no way to stop the voting, so apparently it is still possible to vote in the semifinals. But it won't do any good now. Philippine Eagle is in the final.
The other semifinal between Marvelous Spatuletail and Harpy Eagle was also very close to start with. Harpy started out well with a small lead, but in the end Marvelous Spatuletail turned the game and won comfortably.
Marvelous Spatuletail vs Philippine Eagle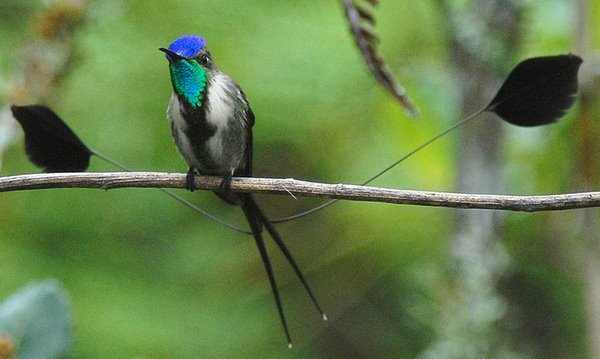 Thus in the final we have two endemic birds for Peru and the Philippines.  If you want to see either you have to go to these countries, both which have many endemic and great birds to offer. I am fortunate to live in Peru, so I have seen the Marvelous Spatuletail many times.  My company arranges several trips to see it every year.  Personally, I am keen to see the Philippine Eagle in 2013. Let me know if you want to join me.
[polldaddy poll=5807443]
Third place game – Harpy Eagle vs Spoon-billed Sandpiper.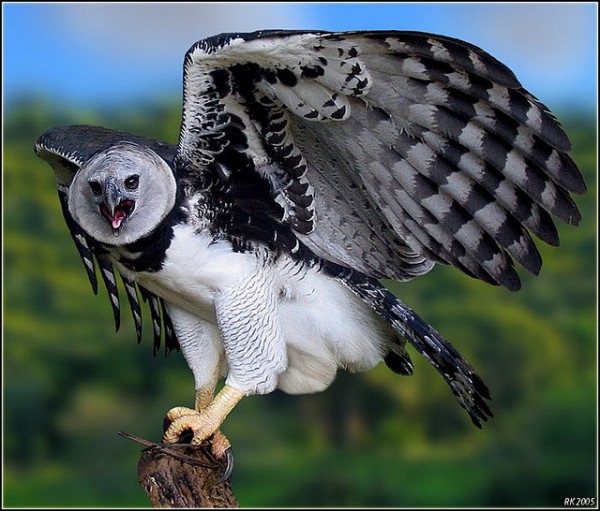 While it is OK for Peruvians and Philippinos promoting "their bird" to in-country birders, I'd prefer not making it a nationalistic campaign in these countries.  So like previous games we shall have a control.  Let's have a match for third place between Harpy Eagle and Spoon-billed Sandpipers. I am sure real birders would vote in both games. If the final get  more votes than the game for third place the extra number of votes will be subtracted from the winning finalist.  Strange policies, I guess, but necessary to make it a fair game.  What do you think? May the best bird win.

Also check the short documentary about the WWT expeditions to Chukotka in June 2011 in the video box in the upper right.
[polldaddy poll=5807455]
The  games will end at midnight Peruvian time (-5H GMT) on Jan 7. 2012
Previous entries in the Bird World Cup
If you just checked in on this fun contest, here are the previous posts.