This coming July, I'll be returning to Northern Peru for the fourth time in two years to lead a tour to this fine location. Easy in and easy out with flights to Tarapoto, a nice, paved highway to our main destination, the Owlet Lodge at the Abra Patricia divide, and some great birds makes for a fun, short tour.
In the high elevation cloud forests near our lodge are some gorgeous regional specialties. This is a Deep-blue Flowerpiercer, a true crowdpleaser.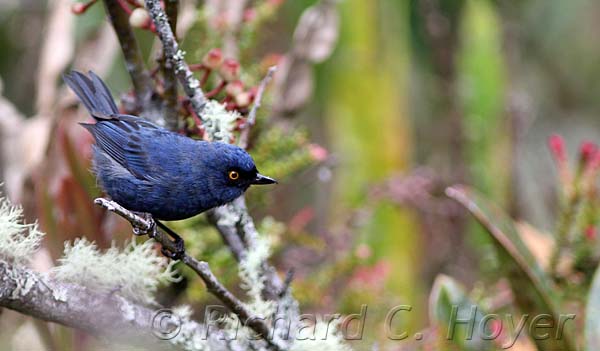 Johnson's Tody-Tyrant, also known as Lulu's Tody-Tyrant is known from only a few localities.
The Long-whiskered Owlet, long unknown in life, is now easier than ever – but still no guarantee as is no owl. But we sure plan to give it a shot. This photo was from my first scouting trip two years ago.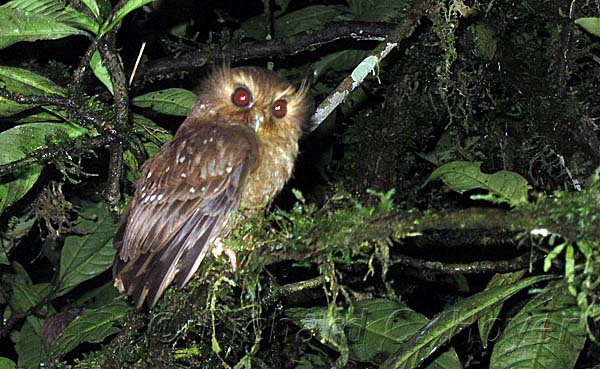 Another night bird, the Lyre-tailed Nightjar is much more regularly seen here, but we'd have to be lucky to find a bird with a chick like this.
Silvery Tanager is one of the regulars in mixed flocks near the pass.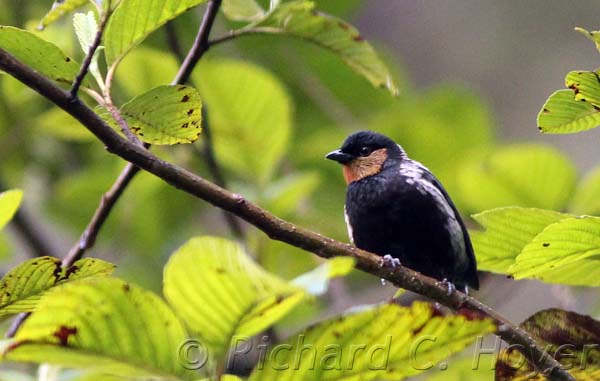 We make a side trip one day to the famous Marvelous Spatuletail feeders at the Huembo Reserve. If you haven't seen the videos of this bird online, do check them out.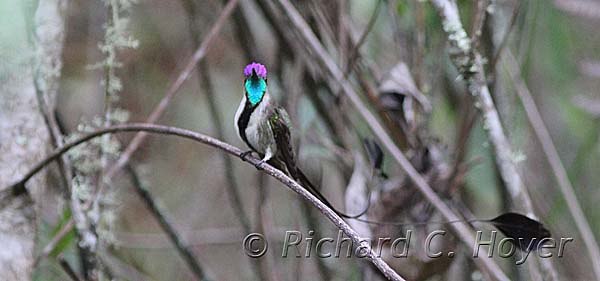 To and from the Owlet Lodge are too many other birds to ignore. The lower elevations of the cloud forest road beg for roadside stops and could have something like this White-throated Woodpecker, a locally rare species which Steve Howell and I found on a scouting trip there.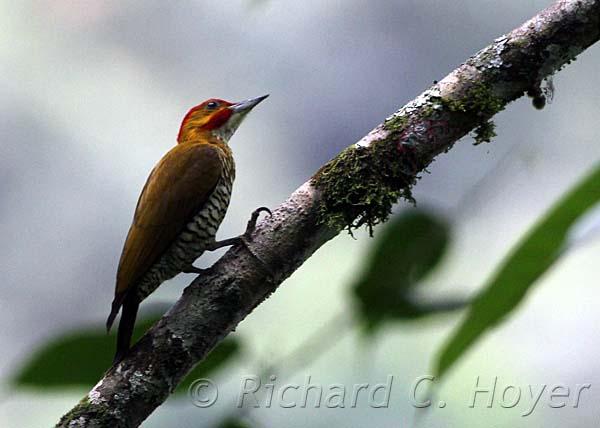 The valleys between Tarapoto and the mountains all have some necessary birding stops. White-browed Purpletuft is a regular at one of them.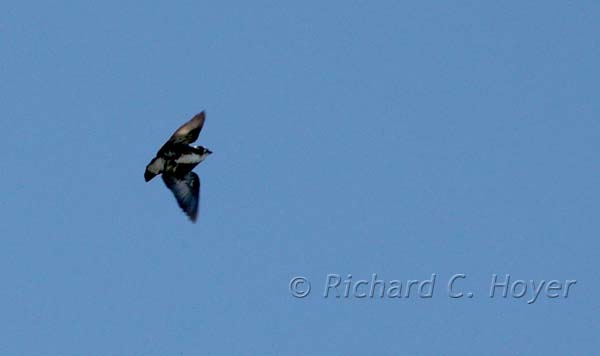 As is the drab but local White-eyed Tody-Tyrant.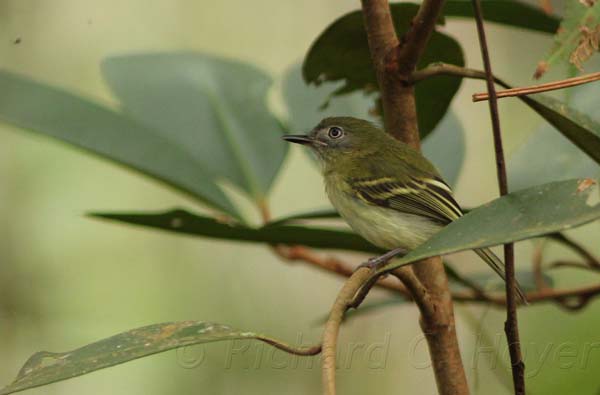 And as always on my tours, I stop to look at all kinds of eye candy, such as this metalmark Menander hebrus.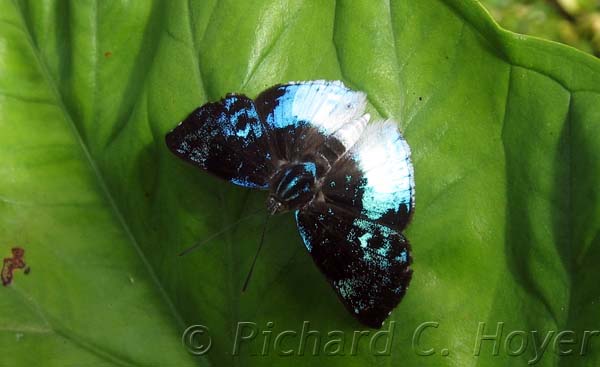 Or this astounding orchid along the roadside, apparently in the genus Vanilla. Update: See comment below for the real name of this beauty.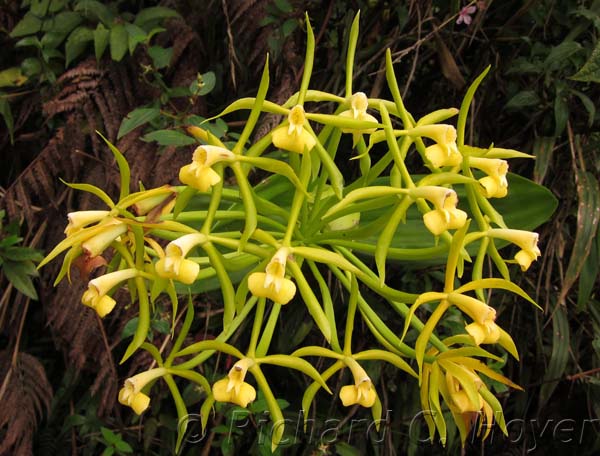 AT TOP: With the new private Waqanki orchid gardens keeping a well-stocked bank of hummingbird feeders,  the mindblowingly fancy Rufous-crested Coquette has never been easier.