Howdee all,
I have so many blogs that I love to read, it was very difficult deciding which one to feature for the first Featured Bird Blogger of the Week.   A blog that immediately came to mind was Kelly Riccetti's Red and the Peanut.  Kelly is a passionate birder, photographer and artist, she has a keen eye and a great love of nature. I adore Kelly's photos and paintings.  Kelly seems to read as many if not more blogs than I do..I always see her face in the comment sections of other bloggers. A very kind and social blogger.
The Story Behind "Red and the Peanut"
Red and the Peanut is named after my first bird memory. When I was about six, I was at my Great Aunt Mary's house and she was telling me about Red and the peanut. "Red" was a Northern Cardinal that had trained Aunt Mary to feed it peanuts on demand. Since Aunt Mary's "Red" started it all, what better name could I choose?
Below are links to several of Kelly's Blog posts. I pulled out a few of my favorites…..You can click on the links to go to the original posts.  I Love the last photo!
Enjoy!
Sunday, May 17, 2009
Thursday, October 28, 2010
Birding Hilton Head Island, SC and Pinckney Island at the Ibis Pond Rookery
Wednesday, June 23, 2010
Birding Longboat Key, Florida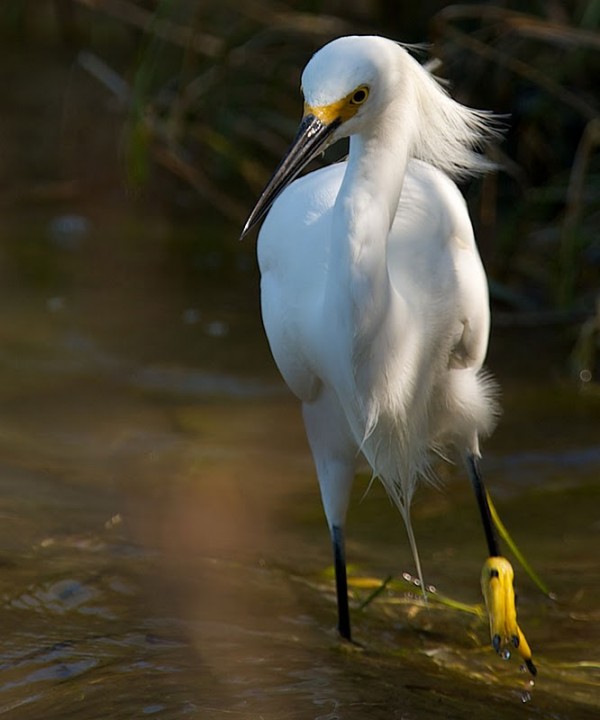 Tuesday, May 4, 2010
Thursday, January 7, 2010

Tuesday, June 30, 2009

Wonderful..dont you think?
So…. go now and give Kelly a visit.. She just put up a new post yesterday….You must go see the photos!
Black-crowned Night Heron feeding a juvenile
Leave Kelly a comment if you will. Comments are always appreciated by bloggers!
Permissions for the photos and post were given by Kelly Riccetti